I'm Back! And (Almost) Better Than Ever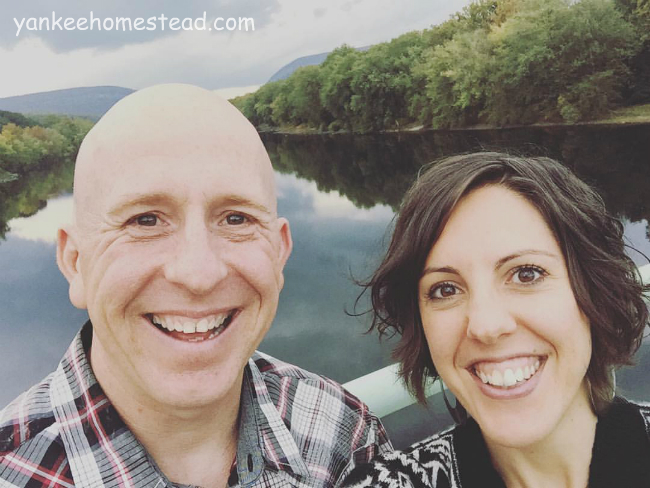 Just a quick note to say "I'm back!" My summer blogging break has ended, and I'm ready to jump back into sharing healthy resources with you here at Yankee Homestead.
About the photo above:  Just a few weeks ago, Mr. Native Texan and I enjoyed a getaway trip to the Poconos Mountains.  It was our first getaway since Baby Brother's arrival almost 18 months ago and our trip coincided with peak foliage in the area–it was just beautiful!  So refreshing.
Coming up…
In the days ahead, you can expect to see helpful posts about:
Almost Better than Ever
Just in case you're wondering, Yankee Homestead's new look is still in the works. I'd actually hoped to wait until it was completed before resuming blog posts, but it's taking a bit longer than originally anticipated.
So thanks for your patience during my break, and stay tuned for many new blog posts and a few changes around here…
Happy Fall, and welcome back to Yankee Homestead!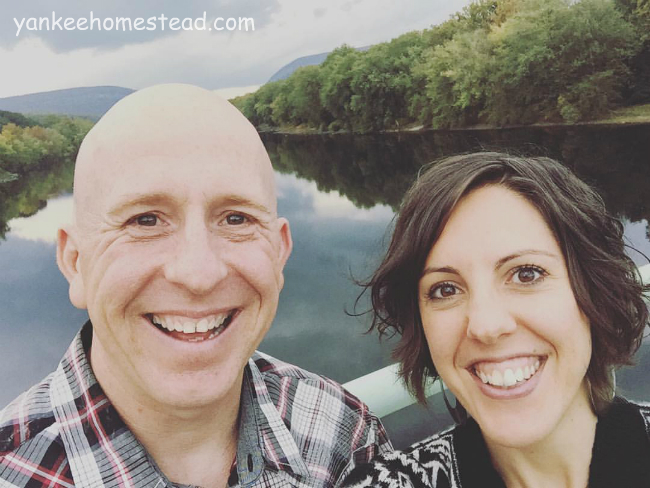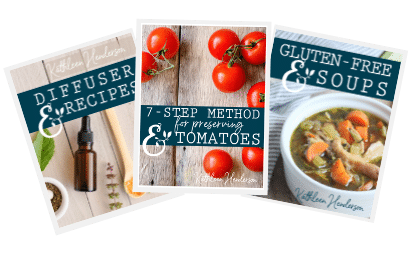 Sign up NOW for my best tips delivered weekly to your inbox!
You'll also get instant access to my library of free ebooks and resources.