How to Make Your Concealer Last Longer (and My Favorite Brand)
Do you use the kind of concealer that comes in a tube, like lip gloss?  Are you tired of throwing away perfectly good makeup for the simple reason that you can't reach the leftovers down there in the bottom of the tube?
I absolutely love this concealer from 100% Pure.  It's creamy, just the right shade for me, and is free of nasty toxins.  But at $21 for one tube, it just killed me every time I had to toss the tube because I couldn't possibly extract one more little bit.  Even though I could see it down there.
Thrifty makeup conservationists, rejoice!  I have found a way to save all of that formerly inaccessible liquid makeup–including lip gloss, foundation or any liquid cosmetics.
How to Make Your Concealer Last Longer
Here's the secret: you need a teeny spatula.
I found mine at the Container Store, but Amazon carries them too.  I have the lip gloss model, and it works perfectly with my concealer.
When I can no longer reach the liquid concealer with the regular spongy applicator, I simply replace the applicator with my little spatula.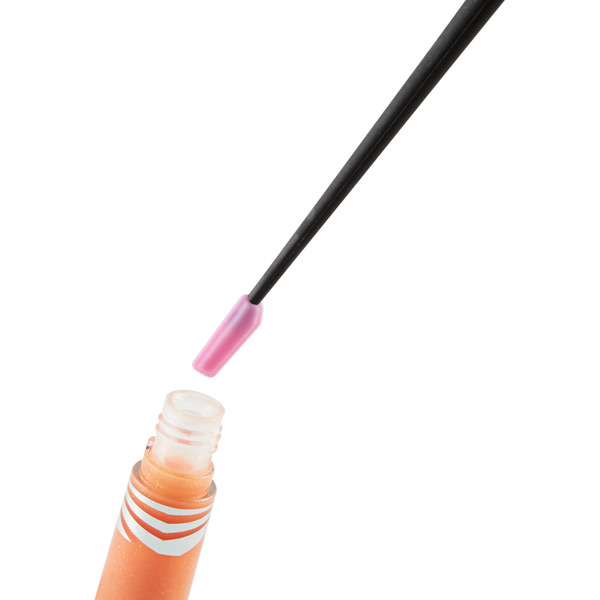 The Every Drop Lip Spatula enables me to use up every last bit of concealer in the tube, making it last for months and months longer than before.  This little $4 spatula has saved me so much money, not to mention the angst of throwing away perfectly useful–alas inaccessible–makeup!
Plus, it's made of nylon and silicone, making it easy to wash and reuse.
I love it so much that I'm considering adding a second spatula to my collection, for use with my lip gloss stash.  Have I mentioned my slight addiction to glossy, liquid lip gloss?
But Wait, There's More!
If you're in the market for a new, natural line of makeup, I highly recommend 100% Pure.  And through Sunday, November 1st, you can receive 20% off cosmetics and brushes, including my favorite concealer.  And my favorite lip gloss.  And my favorite mascara.  And more!
Just use code SELFIE20 at checkout.
Every Last Drop
Don't forget to pick up your own teeny spatula so you can join me in using up every last drop of those liquid concealers and lip glosses, etc.
Now, when I toss my empty concealer tubes, they truly are empty.  It's such a feeling of satisfaction!
Have you tried a makeup spatula?  Do you love it?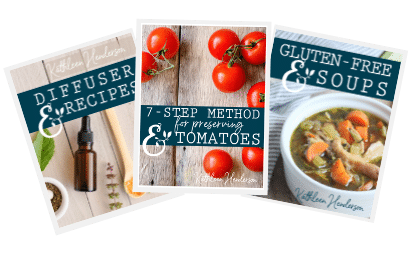 Sign up NOW for my best tips delivered weekly to your inbox!
You'll also get instant access to my library of free ebooks and resources.