Hamburger Helper (the Real Foods version)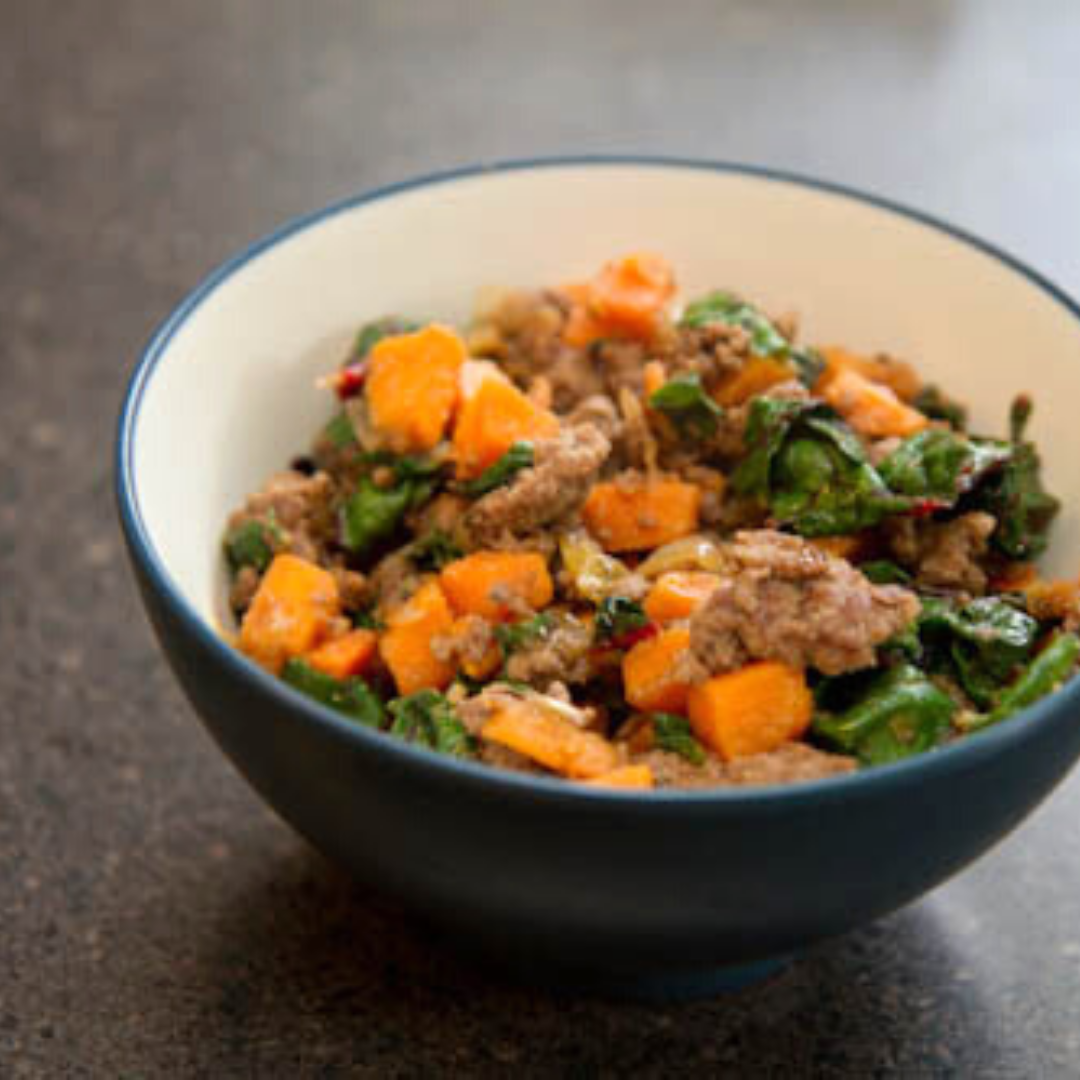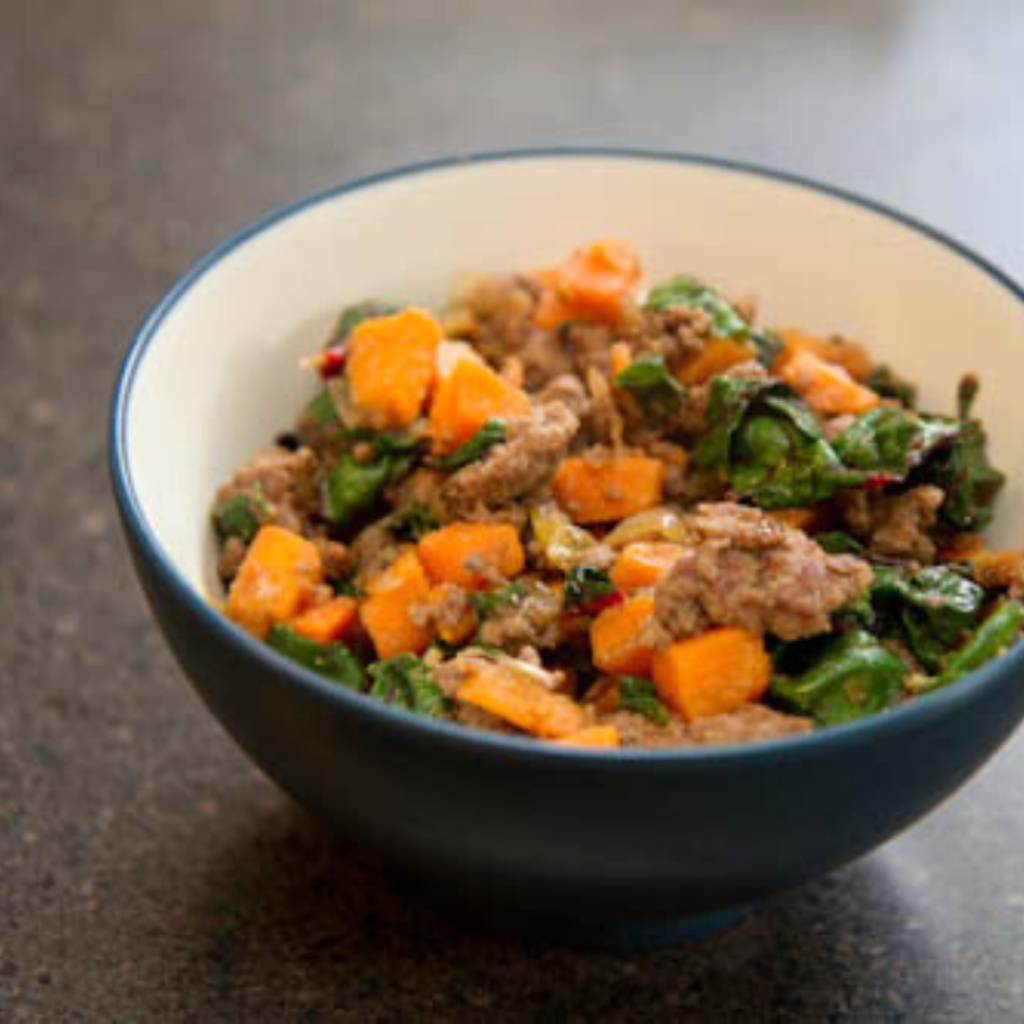 Simplify your dinner prep with tasty, nourishing soups!  My short, practical ebook is filled with my family's favorite one-pot, gluten-free, real-food soup recipes.
Get your copy of Nourishing Soups today!
This post may contain affiliate links, which means I make a small commission at no extra cost to you.
See my full disclosure here.
This Healthy Hamburger Helper recipe came from The Nourishing Cook, a blog based on the recipes from Sally Fallon's Nourishing Traditions cookbook.  I tweaked the recipe a bit, but you can see the original recipe here.
I usually double or triple this recipe, to have lots of leftovers.  This requires using two pans at the same time, and it lengthens the cooking time a bit.
The coconut flour is an essential part, so don't skip it!  It adds sweetness.
Salt is key, too, so add some to taste, at the end.
I use spinach, and didn't think the boys would like it, but they do!  It's hardly noticeable and adds great nutrition.  I usually use the bags of prewashed spinach, but I've used frozen chopped spinach before, too.  And I don't ever measure the spinach!  Just keep tossing it in until it looks about right, remembering that it shrinks considerably.

Ingredients:
1 pound ground beef or other ground meat
2 Tablespoons coconut oil, bacon grease, tallow or lard
1 large onion, chopped
2 medium sweet potatoes or yams, peeled and cubed
2-3 cloves garlic, minced
1-2 Tablespoons coconut flour  (I use this one)
6 large leaves chard, kale, spinach or other greens, chopped (about two cups measured chopped)
Unrefined sea salt  (I use Redmond's Real Salt)
Instructions:
1. Chop onions, sweet potato or yam and mince garlic.
2. Saute the onions in the oil first until lightly browned, or caramelized if you like.
3. Add sweet potatoes and garlic and saute for about 5 minutes.
4. Make room in the center of the pan and plop in the hamburger. Brown the hamburger.
5. Meanwhile, cut up the greens.  Or open your bag of spinach.
6. Once ground beef is (mostly) browned, add the coconut flour. Mix and saute until the sweet potatoes are soft enough for your taste.
7. Add the greens to the pan once sweet potatoes are cooked. Only cook the hash 5 minutes or less with the chard in it, you don't want to overcook it.
8. Add unrefined sea salt, to taste.
The photo above is not mine, so I thought I'd mention that when I prepare this dish, the spinach is not nearly as prominent as it's pictured here. I probably cook mine longer, which causes the leaves to wilt considerably and sort of blend in to the meat and sweet potatoes.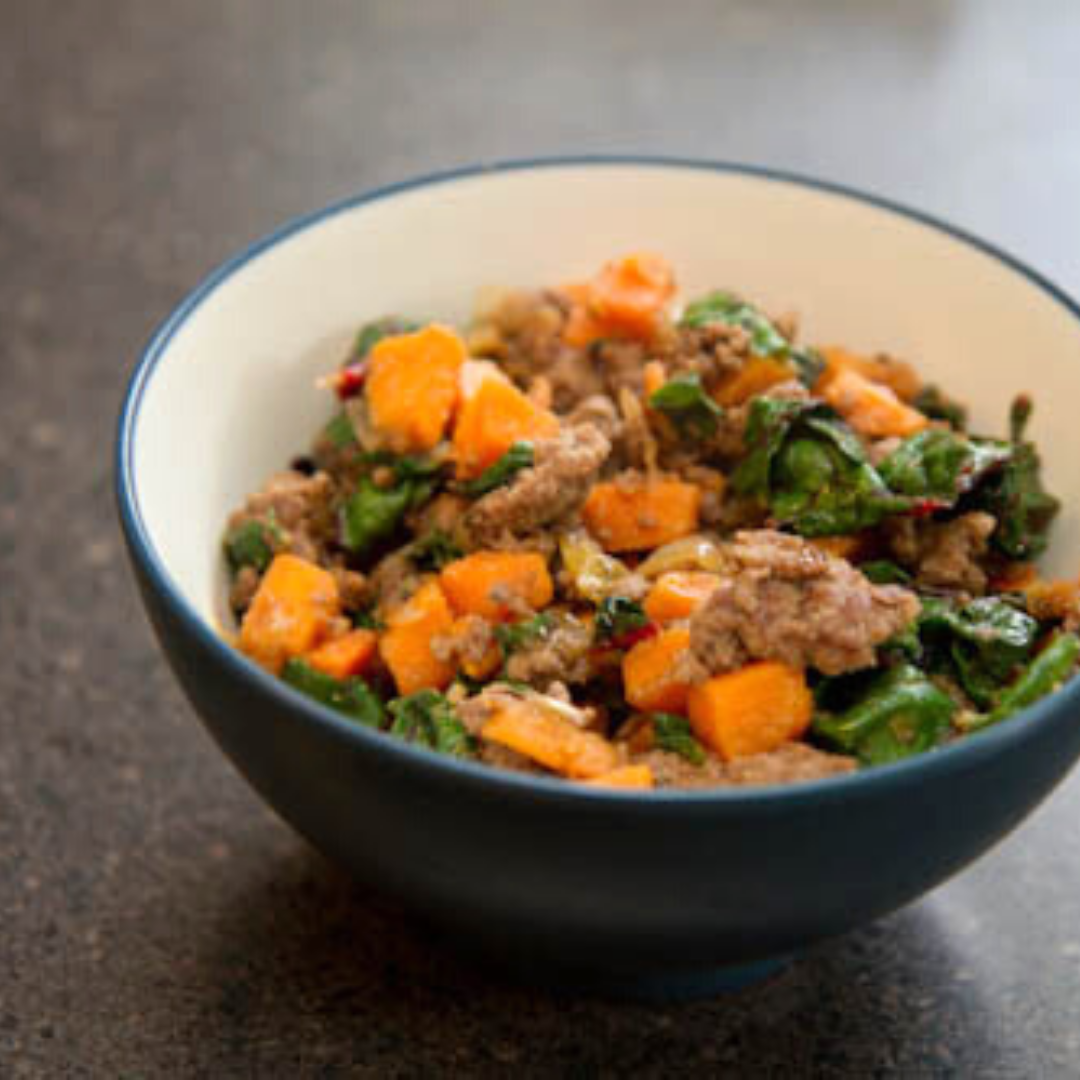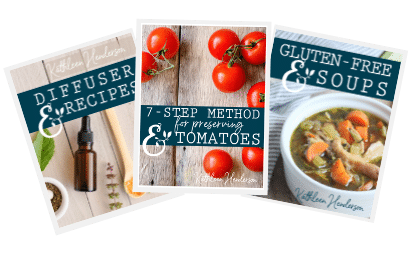 Sign up NOW for my best tips delivered weekly to your inbox!
You'll also get instant access to my library of free ebooks and resources.