Join the Seasonal Club.  Ditch the processed life! Learn to grow, source, preserve, and prepare real foods ALL YEAR LONG!  LEARN MORE >>
Join the Seasonal Club.
Ditch the processed life! Learn to grow, source, preserve, and prepare real foods ALL YEAR LONG!  LEARN MORE >>
Awesome Scripture Music for Kids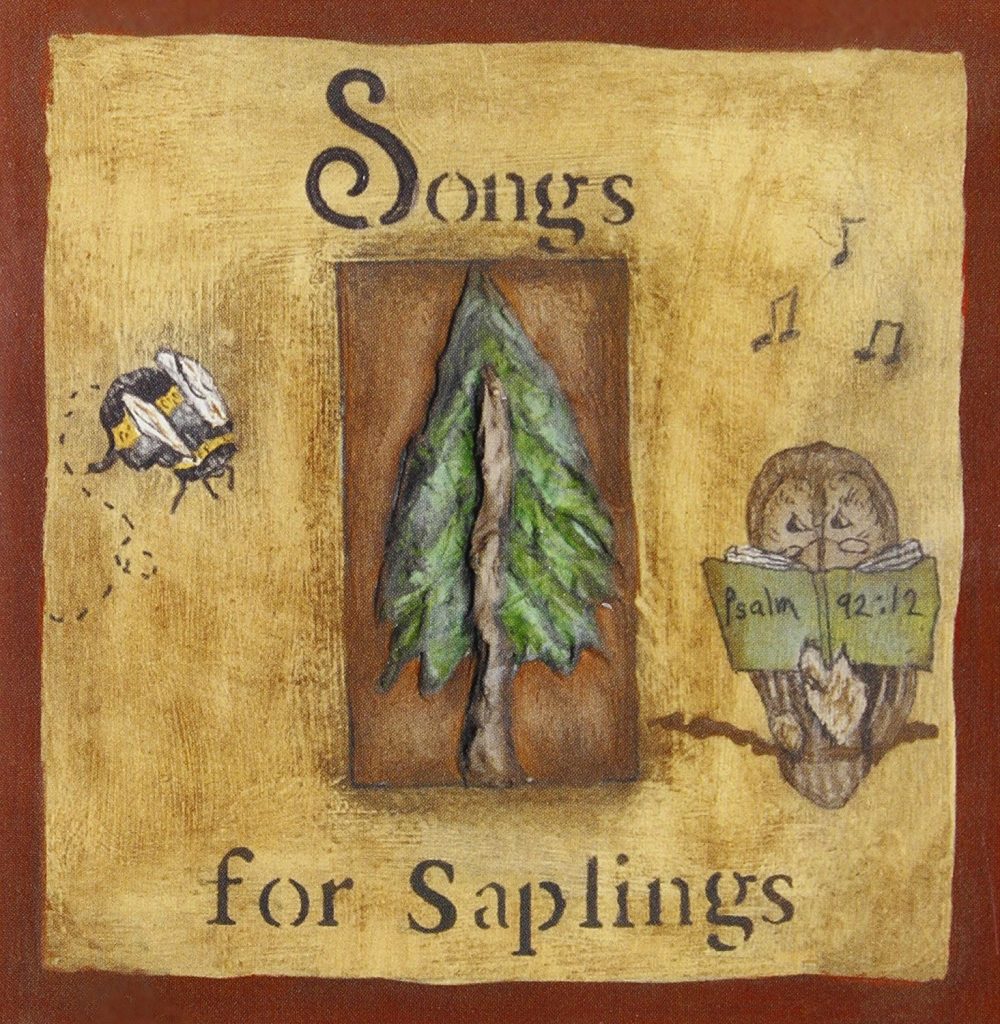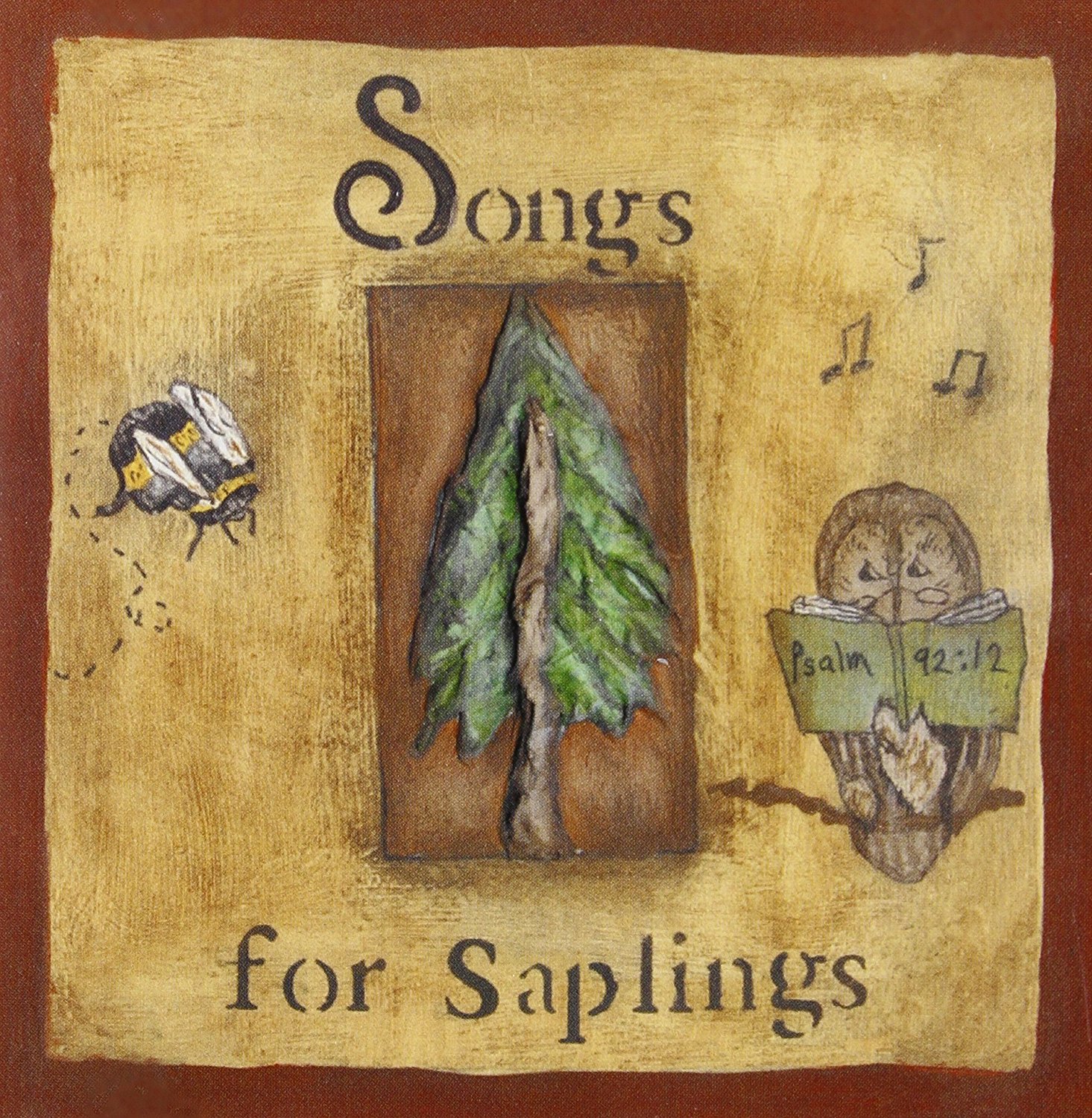 This post may contain affiliate links, which means I make a small commission at no extra cost to you.
See my full disclosure here.
Listening to Bible verses set to song is an amazingly effective way to memorize Scripture. What better way to encourage your family's efforts at Bible memory than listening to awesome Scripture music for kids?
With the holiday season upon us, I should point out that CDs make great stocking stuffers. I'm always on the lookout for small but meaningful gifts for Christmas stockings (and Easter baskets, etc.), and awesome Scripture music for kids fits the bill! If you're more technologically advanced and prefer to download mp3 versions, you could always print out the CD cover to stick in stockings or baskets.
Listed below are my family's favorite sets of Scripture tunes, plus a few more from my wish list…
By the way, if you've struggled to find a good system for consistent Bible memory at your house, I highly recommend this simple family Scripture memory system.
Awesome Scripture Music for Kids
My family's very favorite Scripture music!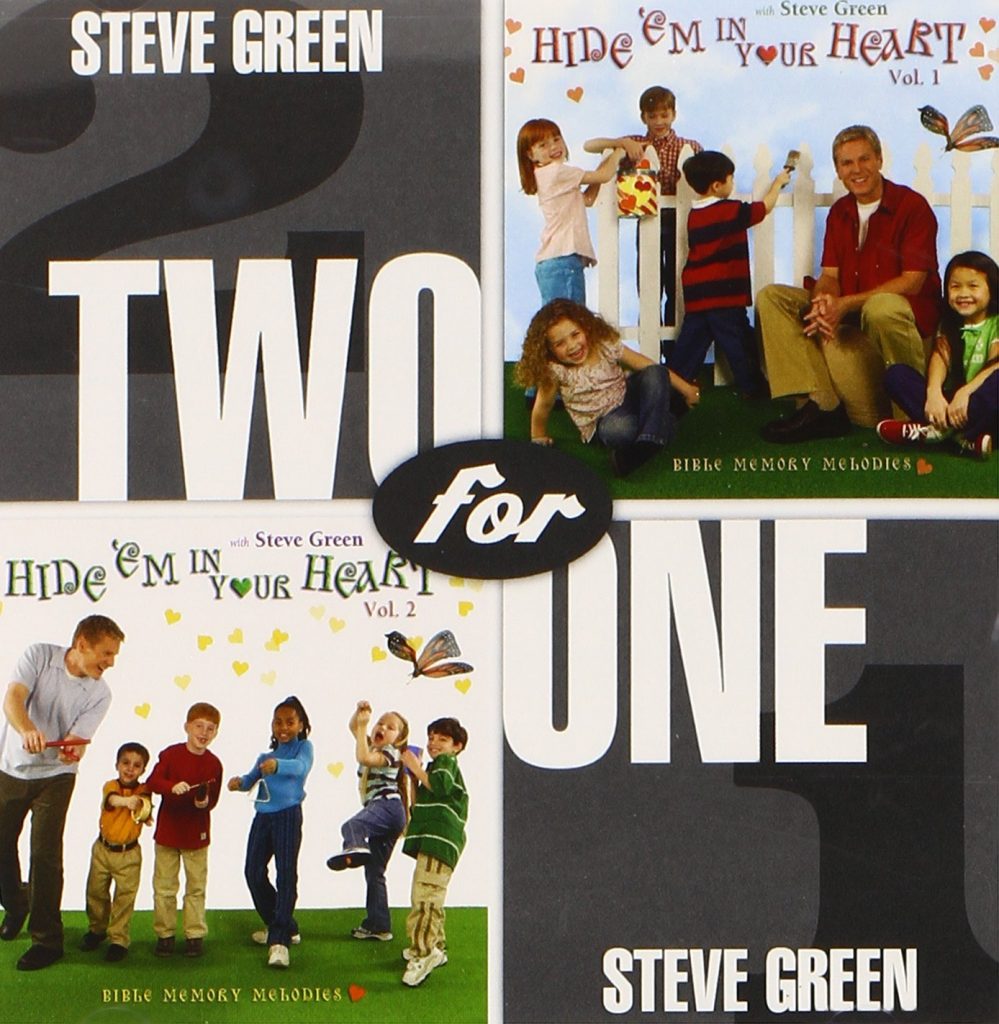 Steve Green's 2-volume set of Scripture memory songs is my favorite! I don't care if Steve Green is out of date, and apparently my kids don't care either. Hide 'Em In Your Heart is responsible for quite a few memorized verses at my house! We've been listening to these songs since my 11yo was a toddler.
Tip: if you like to keep catchy music separate from soothing music, divide up the 41 songs into two separate playlists. I love to play the soothing songs when everyone needs to calm down. The more upbeat songs are perfect for energetic play or chores time.

Seeds of Worship feels like the more grown up, contemporary version of Hide 'Em In Your Heart. The two are not related. My older boys, 11 & 7, are really starting to connect with this more sophisticated and very professionally produced set of Scripture songs.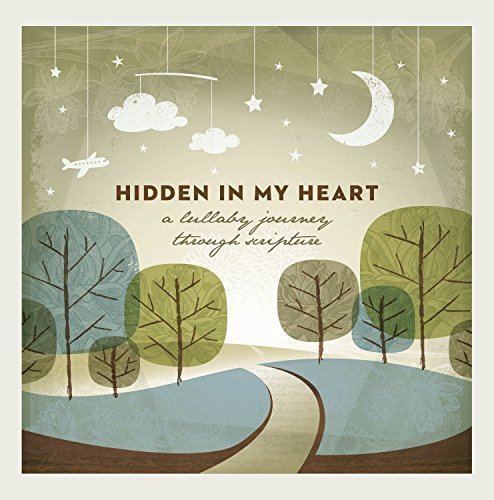 Soothing lullabies. Perfect for babies, young children, and frazzled moms of all ages. Just sayin'.
If your family appreciates silly, creative music, you'll love Slugs & Bugs. My boys love these zany tunes! Singer/Songwriter Randall Goodgame is pretty hilarious, and his talented pal Andrew Peterson appears on most albums.
Check out Sing the Bible 1, Sing the Bible 2, and Sing the Bible Family Christmas. We've also enjoyed other non-Scripture music from Slugs & Bugs, including Under Where?, Lullabies, and their first Christmas album.
More Awesome Scripture Music for Kids
We don't own these yet, but they seem like great picks!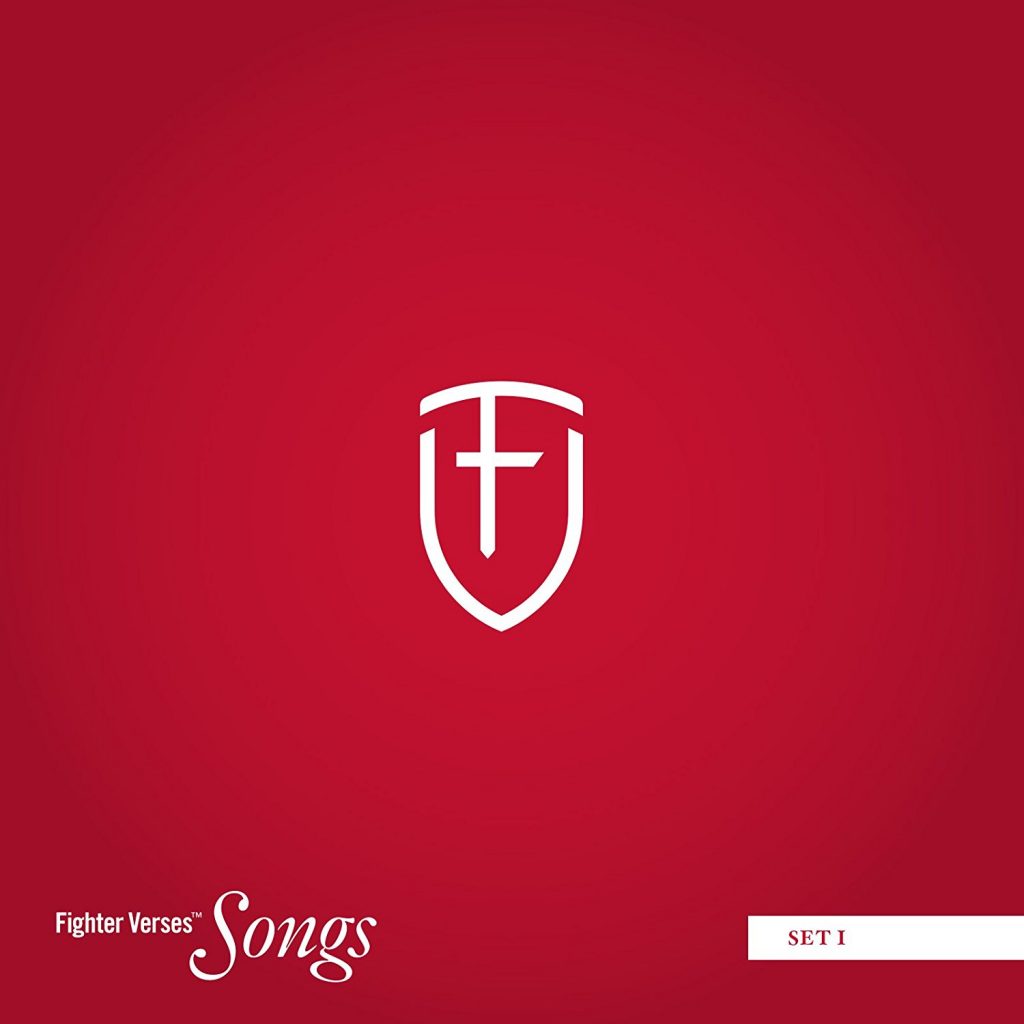 We love John Piper and his site Desiring God. Did you know there is also a companion site for kids, called Children Desiring God? CDG has developed an excellent Scripture Memory resource for families called Fighter Verses. They've added study materials and CD collections of the verses set to music.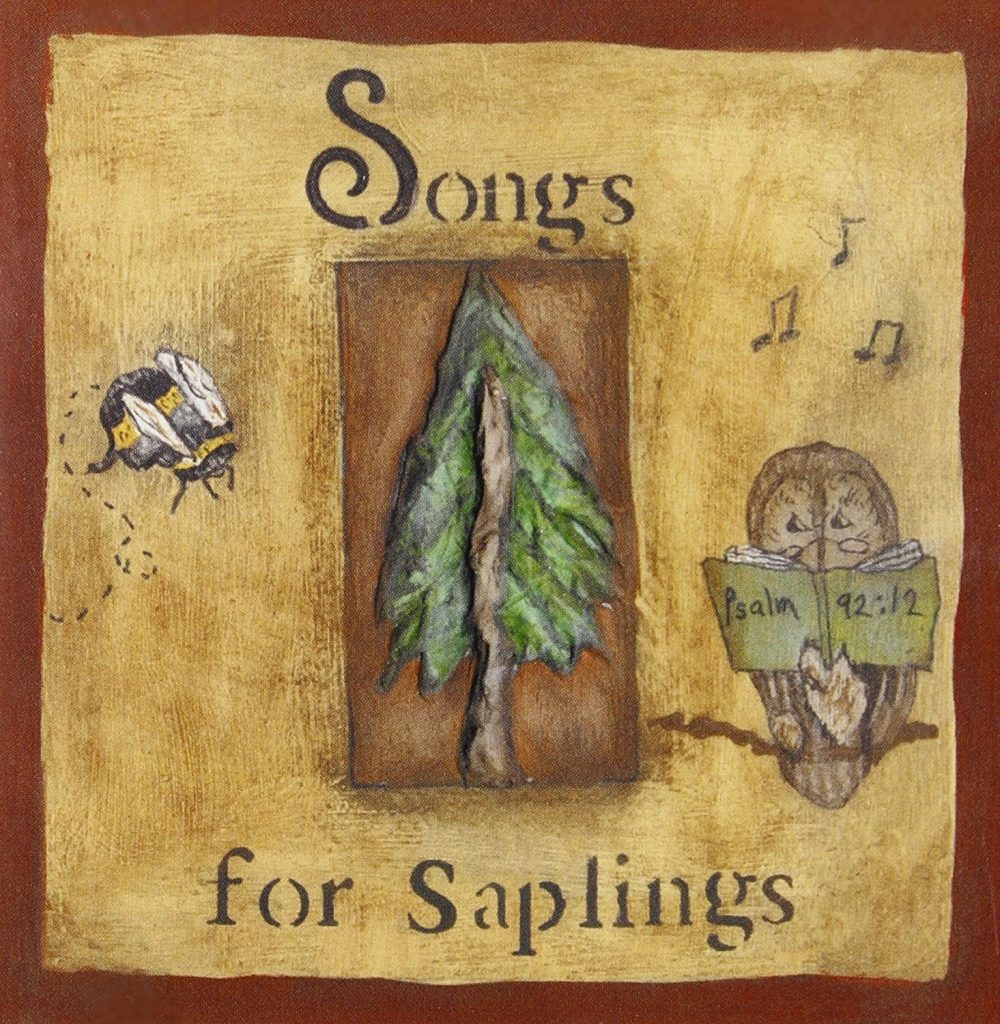 Adorable, alphabet-themed Bible memory songs for the younger crowd. A for Apple, B for Bread, C for Changed, and so forth.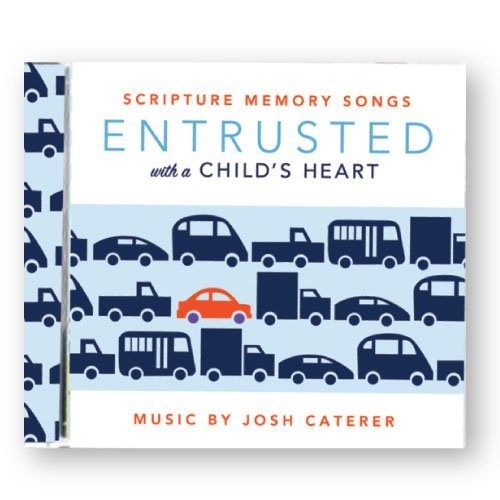 I just discovered this collection of 23 Scripture verses set to song, and it's jumped to the top of my Scripture music wish list. The style is a little folksy, a little jazzy, and I find Josh Caterer's voice soothing.

If you and your kiddos like to rock out around the house or in the car, you'll love Meet the Rizers. Scripture verses set to catchy pop-style tunes. Rock your heart out! Be prepared for lots of dancing…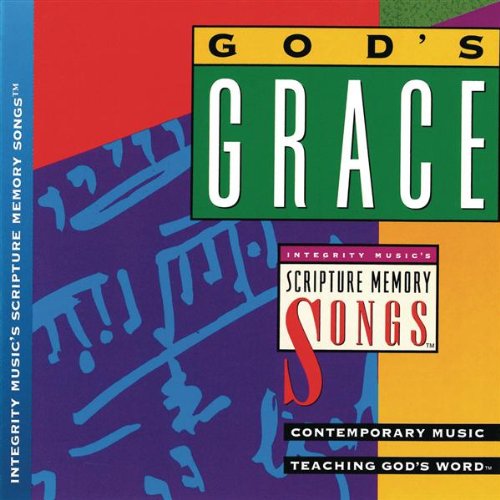 These albums of Scripture memory songs are definitely old school, but Amazon reviewers seem to love them!
Awesome Bible Music for Kids
Not exactly Scripture verses, but wonderful collections of Bible stories told in song.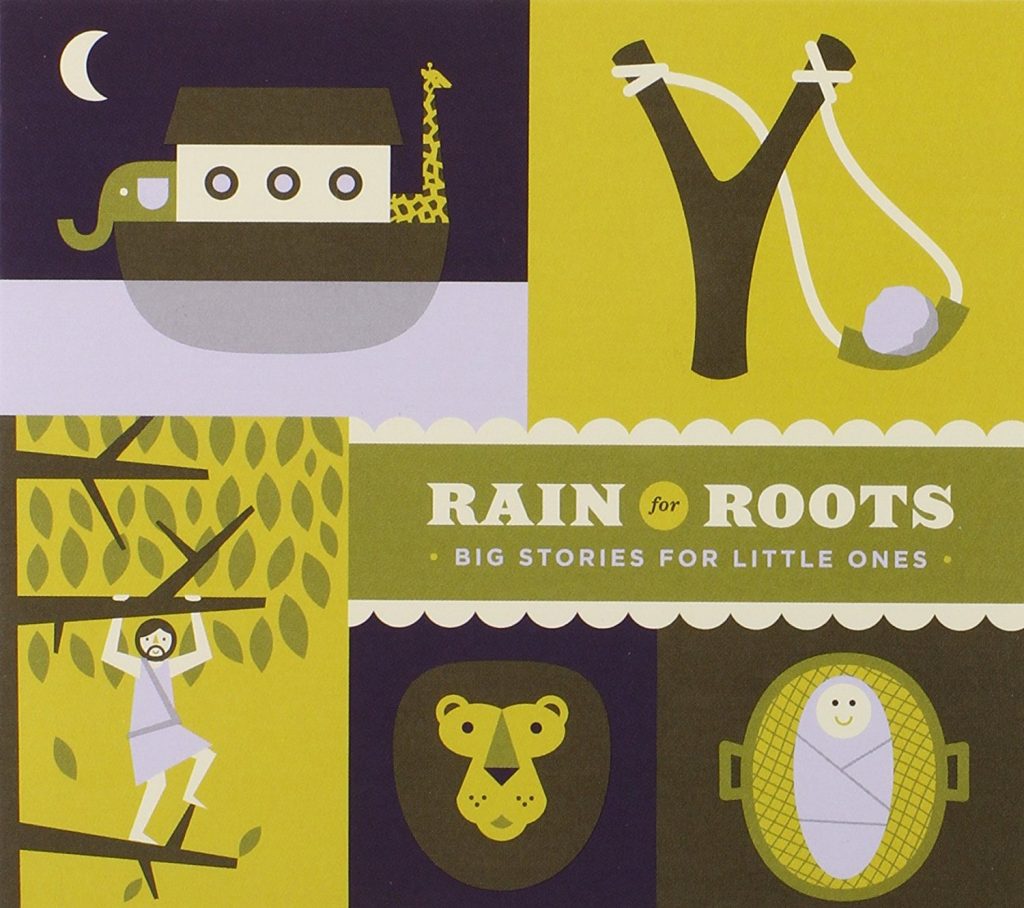 We love this collection of folksy tunes. Super soothing and perfect for the younger crowd. If your crew loves folk music, check out my family's favorite folk music for family listening, two of our favorite family folk singers, and a favorite collection of Christmas folk music.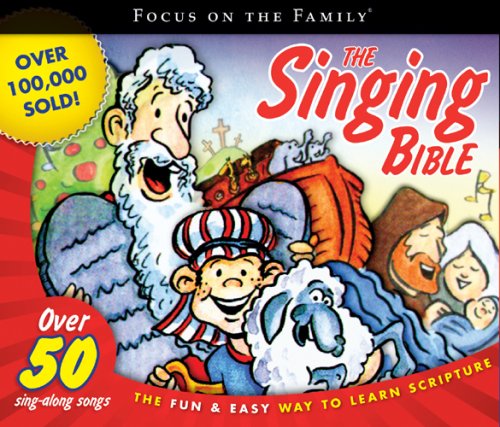 The Singing Bible has been around for a long time. Starting in Genesis, a grandfatherly character walks children through an overview of the Bible. Many major events are included, and each story is accompanied by an original song. I'll be the first to admit that some of the songs are pretty corny, but my children love it! They have asked to listen to this collection over and over for almost ten years now.
What did I miss? Do you have more awesome Scripture music for kids to add to my list? Please tell me in the comments below…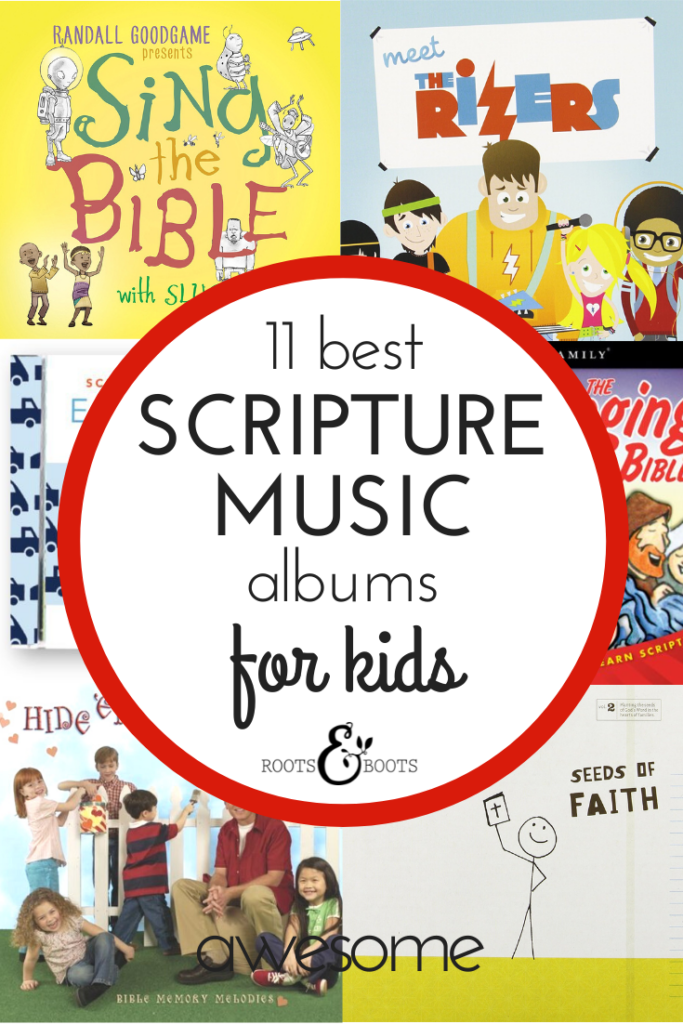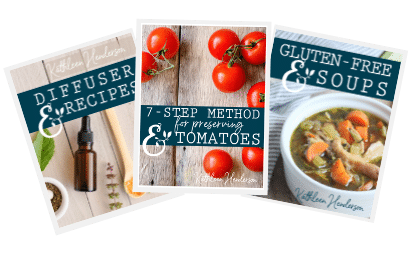 Sign up NOW for my best tips delivered weekly to your inbox!
You'll also get instant access to my library of free ebooks and resources.