Join the Seasonal Club.  Ditch the processed life! Learn to grow, source, preserve, and prepare real foods ALL YEAR LONG!  LEARN MORE >>
Join the Seasonal Club.
Ditch the processed life! Learn to grow, source, preserve, and prepare real foods ALL YEAR LONG!  LEARN MORE >>
Announcing: Special Deal on Custom Waterproof Labels {for All Your DIY Needs}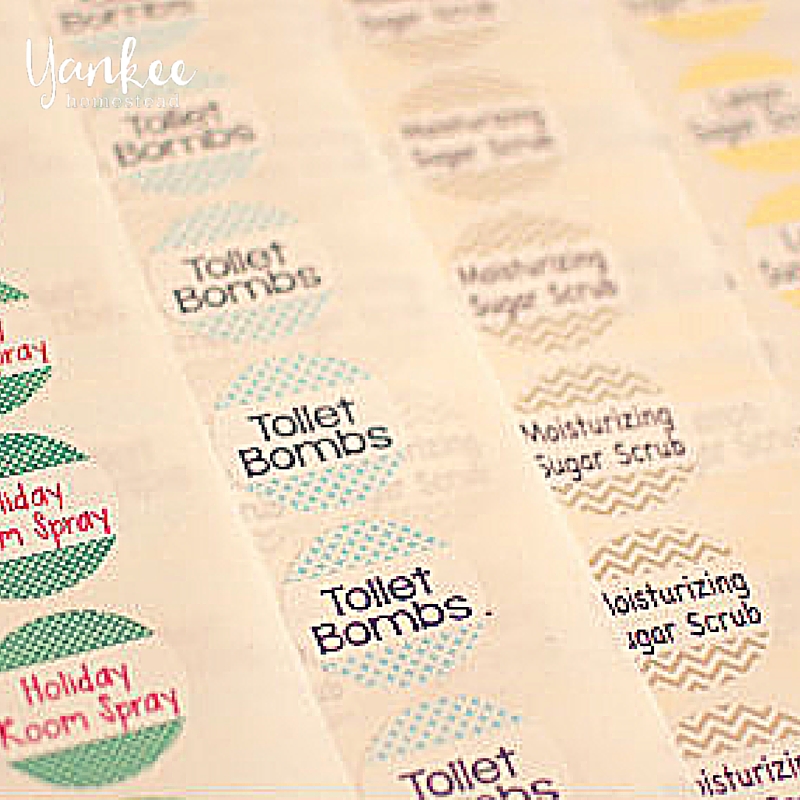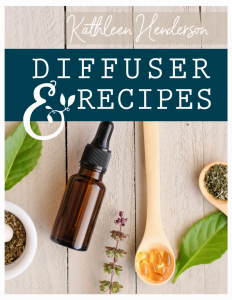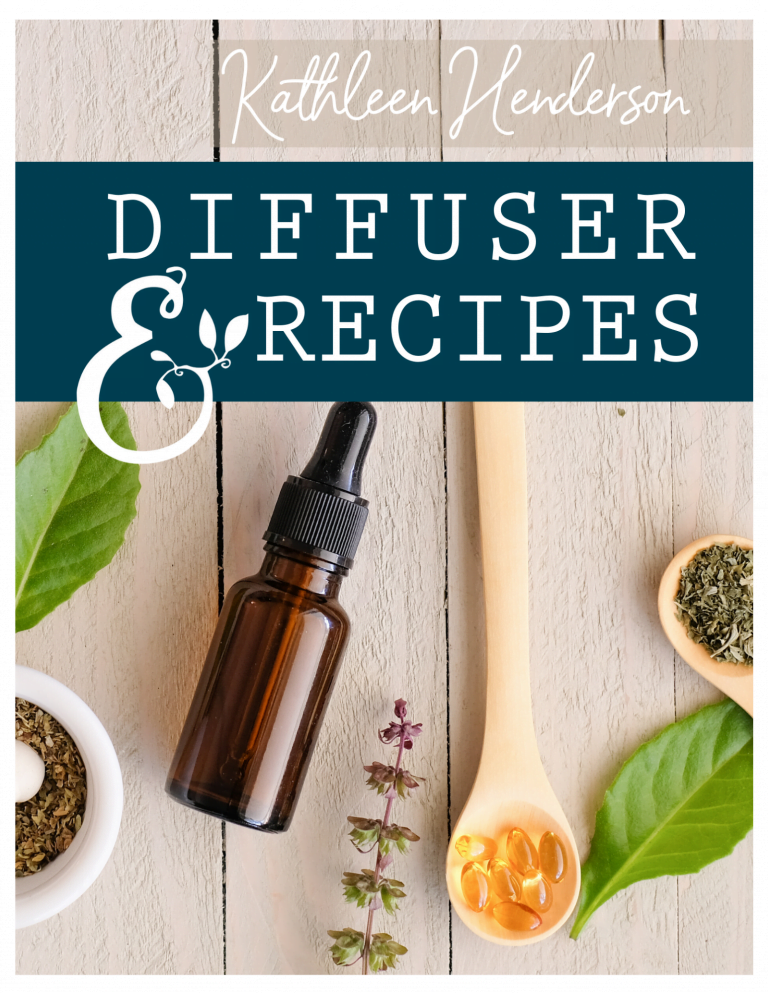 Get your free copy of 100+ Amazing Diffuser Recipes today!
No matter what life brings your way, there's a diffuser blend for that!  My short, practical ebook is packed with 100+ recipes to diffuse for immune support, sleep & relaxation, energy & good mood, focus & concentration, holiday & seasonal aromas, and more!

This post may contain affiliate links, which means I make a small commission at no extra cost to you.
See my full disclosure here.
After alluding to this for some time now, I'm so pleased to announce this special deal for Yankee Homestead readers on custom waterproof labels.  Hooray!
I've been using these awesome labels from The Lollipop Label Shop on etsy for over a year now, and am delighted with them.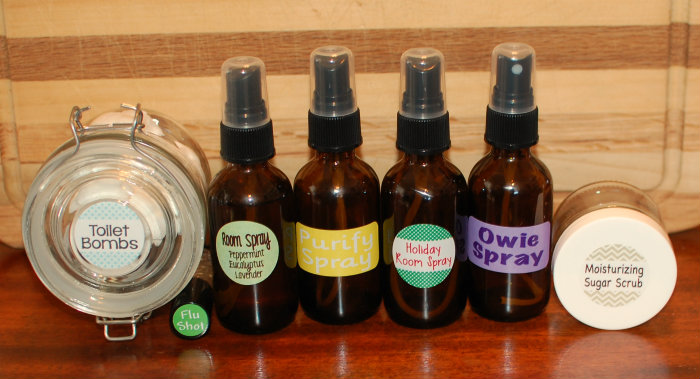 Here's what I love about my labels from The Lollipop Label Shop:
Cute:  They totally upgrade the look of my DIY gifts, as well as the make-n-take products we assemble at my essential oils classes.
Choice of custom or predetermined designs:  I custom designed each of my labels, but there are plenty of existing design options from which to choose.  If you want to order the exact labels you see here at the Yankee Homestead, you can!
Variety of shapes and sizes:  I like the XL Round labels for many of my containers, but I've also used the Chubby rectangular labels for certain sprays and the Small Round labels for roller blends.
Affordable:  Marcy's prices are the best I've found anywhere, plus you can take advantage of my special Yankee Homestead discount!
Waterproof & durable:   

My labels have held up well against water, essential oils and other ingredients in many DIY products.
Special Deal for Yankee Homestead Readers
Receive 15% off any purchase from The Lollipop Label Shop with discount code YANKEEHOMESTEAD.
This is a fantastic deal on Marcy's already affordable prices!
You can order the labels exactly as shown here at Yankee Homestead, or place your own custom order.
Not only are these waterproof labels perfect for DIY gifts and projects, they're also fantastic for a whole host of purposes–labeling baby gear, water bottles, lunch containers, etc., etc., etc.!
Personalized labels make wonderful gifts for new moms, too!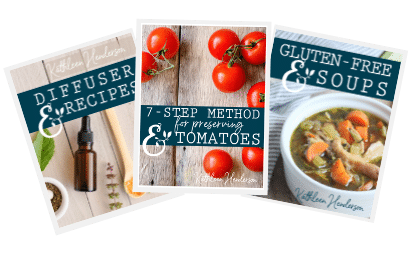 Sign up NOW for my best tips delivered weekly to your inbox!
You'll also get instant access to my library of free ebooks and resources.