Join the Seasonal Club.  Ditch the processed life! Learn to grow, source, preserve, and prepare real foods ALL YEAR LONG!  LEARN MORE >>
Join the Seasonal Club.
Ditch the processed life! Learn to grow, source, preserve, and prepare real foods ALL YEAR LONG!  LEARN MORE >>
What I Learned About Money from a Velveeta Cheese Box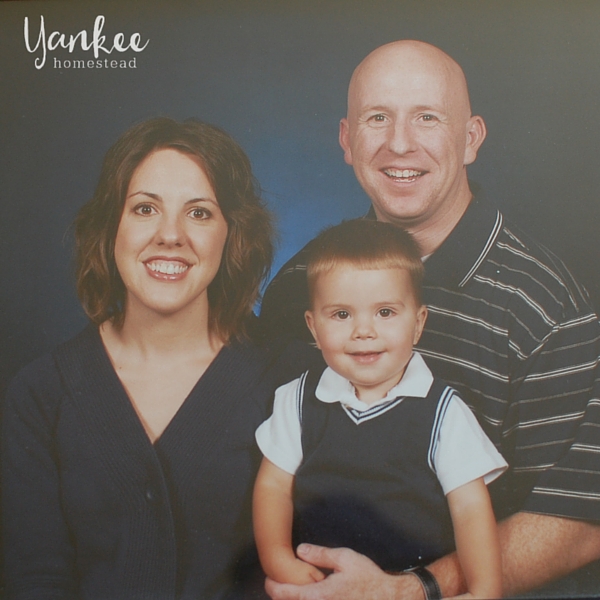 This post may contain affiliate links, which means I make a small commission at no extra cost to you.
See my full disclosure here.
I guest posted this week over at Money Saving Mom, all about my early budget training as a child, my husband's lack of budget training, and what we're doing now to train our own children.  It all started with a Velveeta cheese box…
What I Learned About Money from a Velveeta Cheese Box
The irony is not lost on me.
While my real-food adult self wouldn't touch the stuff with a ten foot pole, I'm thankful for what I learned about money from a Velveeta cheese box as a child.
My Velveeta Cheese Bank
Velveeta cheese was a normal part of my family's diet.  So it was natural for my mother to turn an empty Velveeta box into a simple bank for me.
She taped two dividers to the inside of the box to create three separate spaces.  On the outside, she painted the cardboard with bright colors and added the words: Church, Saving, Spending.
Voilá!  A bank.  I was about five years old.
My parents trained me to divide my weekly allowance—and other amounts of money I received—into three portions: Give, Save, Spend.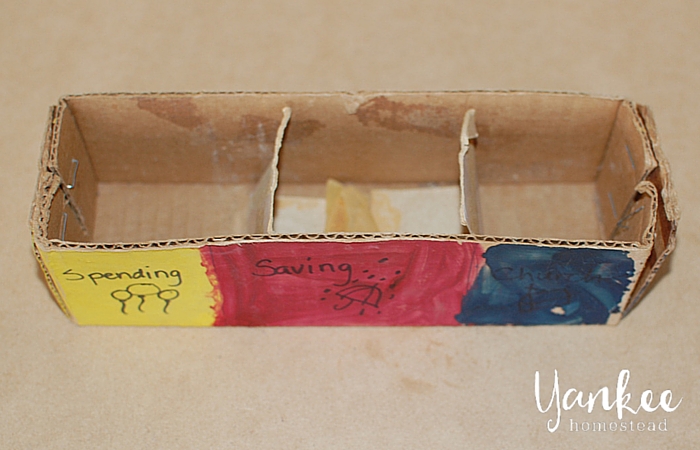 My First Budget
When I turned 13, my dad took my financial training a step further…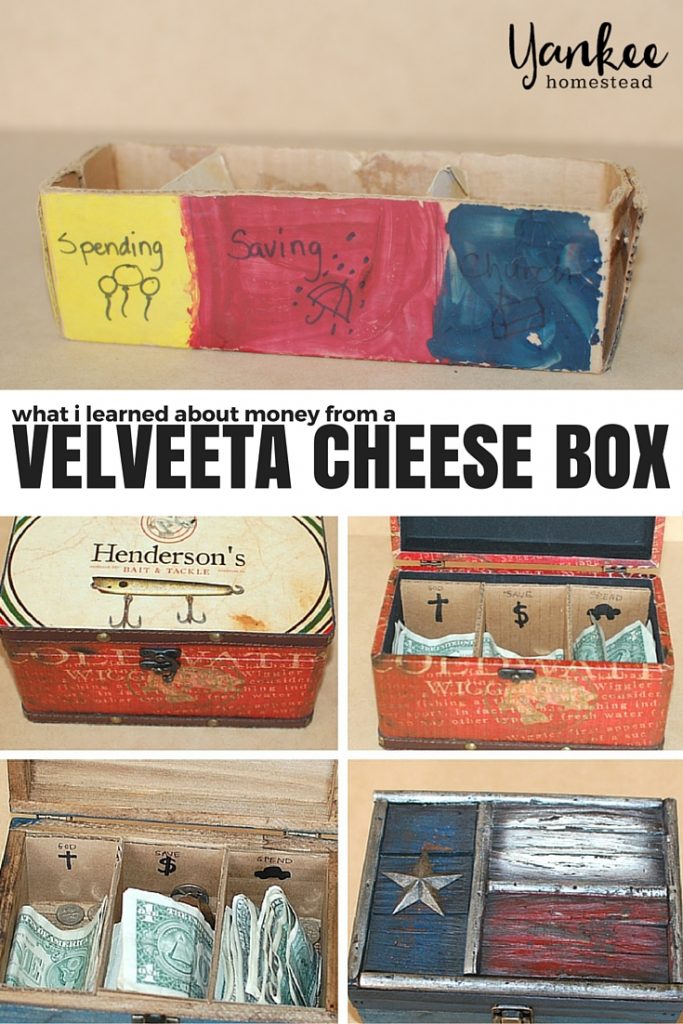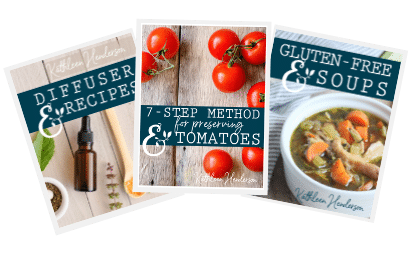 Sign up NOW for my best tips delivered weekly to your inbox!
You'll also get instant access to my library of free ebooks and resources.