Join the Seasonal Club.  Ditch the processed life! Learn to grow, source, preserve, and prepare real foods ALL YEAR LONG!  LEARN MORE >>
Join the Seasonal Club.
Ditch the processed life! Learn to grow, source, preserve, and prepare real foods ALL YEAR LONG!  LEARN MORE >>
Reader Q&A: How to Make Your Own On Guard Blend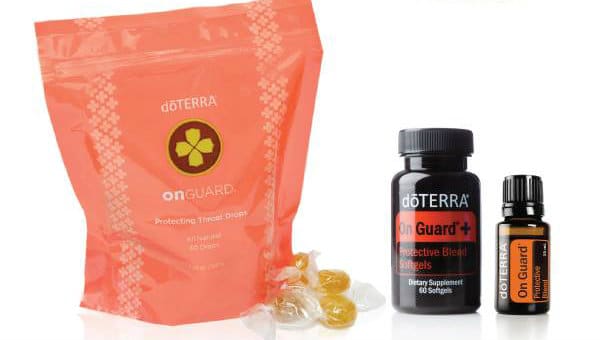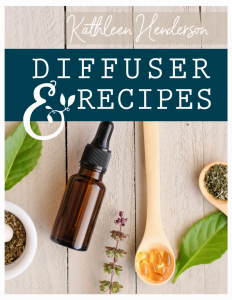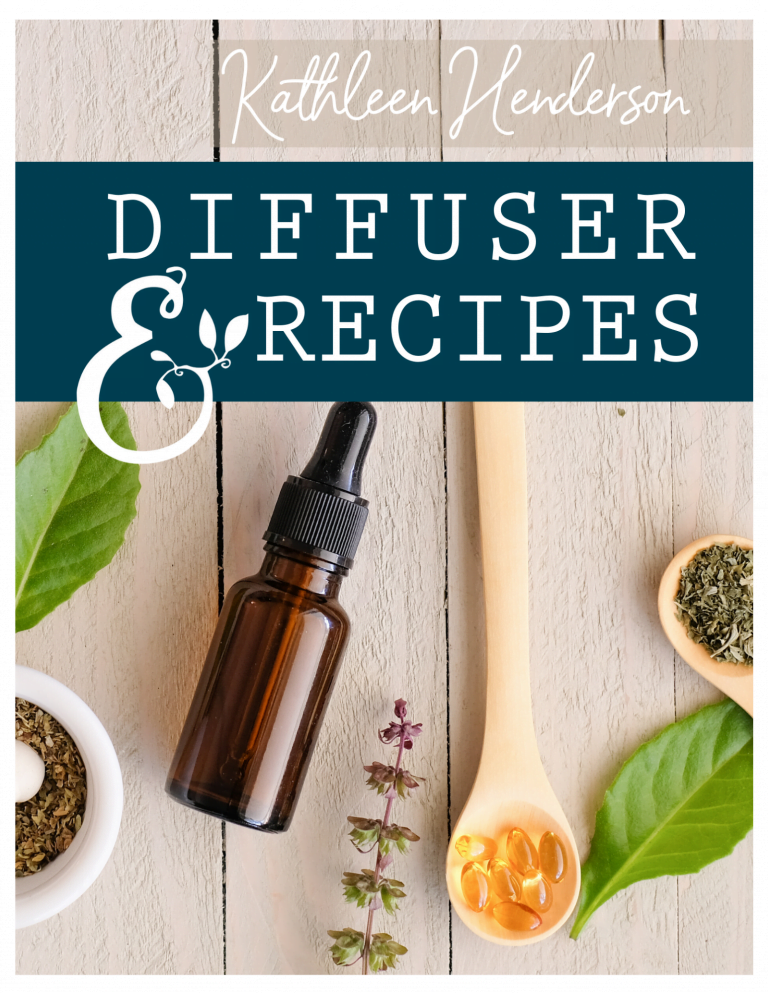 Get your free copy of 100+ Amazing Diffuser Recipes today!
No matter what life brings your way, there's a diffuser blend for that!  My short, practical ebook is packed with 100+ recipes to diffuse for immune support, sleep & relaxation, energy & good mood, focus & concentration, holiday & seasonal aromas, and more!

This post may contain affiliate links, which means I make a small commission at no extra cost to you.
See my full disclosure here.
'Tis the season for On Guard!
I received several questions about this powerful blend via email last week, and thought I'd share my responses here.  I'm betting that others have wondered these same questions!  I hope these tips will be helpful to you as we head into the winter months…
Q: Make Your Own On Guard?
I love your site!!  I just saw your homemade hand sanitizer.  I've been searching for an alternative since my daughter's school seems to use sanitizer all the time (bleh!) and I'm concerned about the long term effects.  So, thank you for that.  I'm wondering if you have a homemade recipe for On Guard that can be used for the hand sanitizer or in a home diffuser? …[S]ince the blends can be so pricey… well, I'm trying to make my own out of what I already have.  [Seasonal threats are] going to be upon us, and I'm trying to protect my family and home.
~Paula
A: Combine the 5 Oils from On Guard
I don't have a specific recipe for making your own On Guard, but I would feel totally comfortable combining the five oils used in the blend:
Eucalyptus*
Wild Orange
Clove
Rosemary
Cinnamon
It wouldn't be exactly the same as On Guard, but you'd still get the beneficial properties of each of those oils. Since we don't know the ratio of oils in On Guard, I'd just use equal amounts of each oil.
*IMPORTANT: Eucalyptus radiata is not recommended for internal use.  doTERRA uses Eucalyptus globulus in our On Guard blend, which is GRAS.
UPDATE:  Reader Carla shared the following helpful recipe for "Thieves" oil from the Mountain Rose Herbs blog.  She suggests it as a substitute for On Guard, and points out that it can be easily doubled, tripled, etc.
40 drops clove
35 drops lemon (or orange)
20 drops cinnamon
15 drops eucalyptus
10 drops rosemary
10 drops (optional) tea tree, lavender, cedar, or other similar EOs
Combine in a dark glass bottle – Shake well, and shake well before each use – Keep in cool place.
Thanks, Carla!
Q: My Son Can't Tolerate the Scent of Certain Oils, Including On Guard
I have one problem that I just can't seem to over come and maybe you will have a suggestion for me. I have a son who has been diagnosed with a sensory processing disorder.   One of his sensory issues is smell, so some of the oils he just LOVES and others make him gag.  Like On Guard, Purify, Digestzen, he hates.  He loves the citrus ones, Breathe, Eucalyptus and Deep Blue.

So how do I get around needing/wanting to use some of the "hated" oils?  All of my kids use On Guard on their feet; he refuses, so I do have him take a beadlet everyday instead.  But like today, [we're all facing seasonal threats] so I was using Purify in the diffuser and he said it smelled like really bad mold…and couldn't be in the room.

Do you have any suggestions for me? Thanks.
~Kathy
A #1: Try the Single Oils that Make up Each Blend
Each of the oils you mentioned that make him gag are actually blends.  The good thing about blends is that you can use the single oils he does like instead of the blend itself.
If he likes Eucalyptus, you might try diffusing that when immune systems need a boost.  It's great for maintaining winter health, and it's an ingredient of On Guard.
The other oils in On Guard are Wild Orange (a citrus oil), Rosemary, Cinnamon and Clove.  So you might try any of those single oils that he likes, or a combination.  Like Eucalyptus and Wild Orange.
A #2: Make a Special Roller Blend Just for Him
Make him his own roller blend of the "acceptable" oils.  He can use his special blend whenever the rest of you are using On Guard.
Or maybe make him a roller blend with just a teeny bit of On Guard and lots of Eucalyptus and Wild Orange.  You get the idea. 🙂  Just experiment with the oils he can tolerate, until you find a good combination.
Have you tried the Immune Support Roller Blend?  I wonder if that smell would be acceptable to him. Maybe try that with extra Lemon added.
A #3: I Don't Like the Smell of Purify, Either!
Honestly, I'm not a big fan of the scent of Purify.  🙂  I do use it for specific purposes, like this Homemade "Lysol", but would prefer not to diffuse it.  With or without sensory disorders, some of us just don't care for certain scents.  Thankfully, there are plenty of oils to choose from!
A #4: Try Layering the Oils
One other idea is to experiment with layering different oils: apply a tiny bit of the "hated" oil first (like On Guard), then let him choose a favorite oil to put on top (like a citrus oil).  Maybe that will help with the smell/sensory issue.
A #5: Stay Calm
On a more personal level, I'd try hard not to force the issue with him.  Don't make it into a battle.  Just stay calm and use vocabulary like "You don't like this smell yet"  or "I bet this smell will grow on you".  That kind of thing.  And then let him use a different "compromise" oil, like Eucalyptus instead of On Guard.
Do You Have a Great Tip?
If you have further tips to add, please share them in the comments below.
May your family stay healthy this winter!  Happy oiling!
Do you love essential oils?  Follow Yankee Homestead on Pinterest for lots of great recipes, tips, information and research.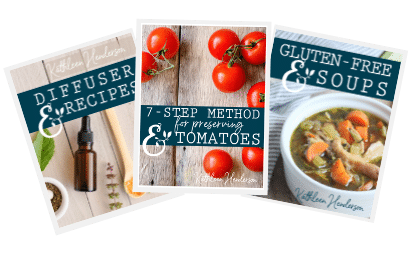 Sign up NOW for my best tips delivered weekly to your inbox!
You'll also get instant access to my library of free ebooks and resources.