Natural Tinted Sunscreen Review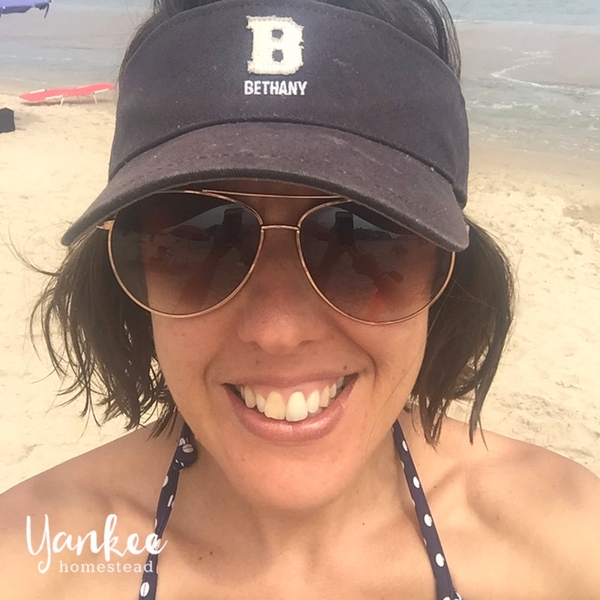 This post may contain affiliate links, which means I make a small commission at no extra cost to you.
See my full disclosure here.
Good news: It's now possible to wear natural sunscreen without looking like Casper the Friendly Ghost.  Woot!
I'm so excited to have discovered this natural tinted sunscreen!  Read on for all the details…

Q: What do you get when a 20-year ocean rescue lifeguard sets out to create a safe and natural alternative to toxic mainstream sunscreens?
A: You get Raw Elements Sunscreen.
Gentle enough for infants
Strong enough for extreme athletes
Water resistant
Plastic-free packaging available
Sustainable, recycled ingredients
Certified organic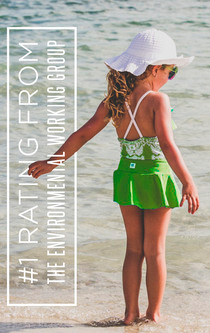 Eco-safe and reef-safe
Leaping Bunny cruelty-free certified
Non-GMO Project Verified
Champion Status Signer of The Campaign for Safe Cosmetics
Environmental Working Group #1 Top Rated
Made in the USA

Best of all, Raw Elements Sunscreens really work!
I tried both the regular and tinted varieties on my entire family at the beach a few weeks ago, and we loved them.
This stuff is pretty thick.  I wouldn't use it as a daily moisturizer, but it worked great as a sunscreen.
I'm a little suspicious that it blocked the pores on my face because I had a few pimples after using it the first day.  Of course, it was also the week before my monthly cycle began, so that could have been a factor too.  After that, I made sure to wipe my face thoroughly with a wet wash cloth in the shower and remove all traces of sunscreen.  No more problems!
I love how it evens out my face tone–sort of like make up, but without looking like make up.  Perfect for the beach!
My tinted moisturizer came in a tin, which I love!  So easy to apply–no squeezing, and no wasting the last, inaccessible bits left behind inside a tube.  Plus, I can even reuse the tin once the sunscreen is finished. Plastic-free and reusable!  Gotta love that.

How to Get Raw Elements Sunscreen

Y'all, I've seen other natural tinted sunscreens and moisturizers on the market. They're really pricey.  Raw Elements sunscreens are affordably priced and easy to order.  Can you say Amazon?
Raw Elements sunscreens come in tubes, tins and sticks.
Order your Raw Elements Sunscreens here:
What's your favorite natural brand of sunscreen?  Have you tried a natural tinted sunscreen?  Have you tried Raw Elements?  I want to hear about it in the comments below…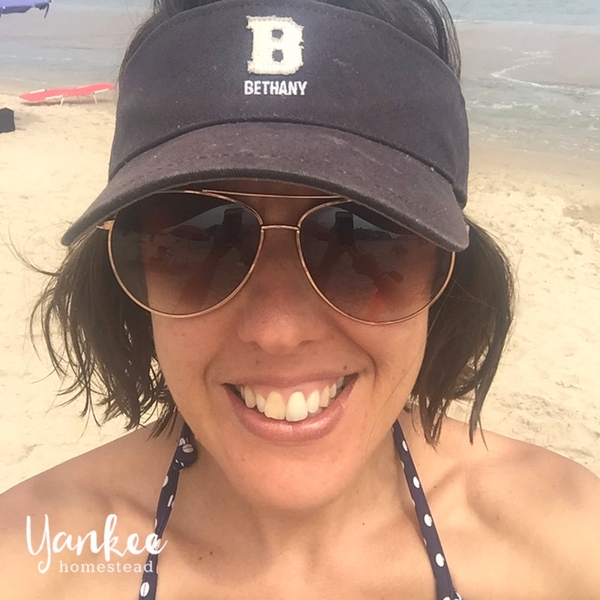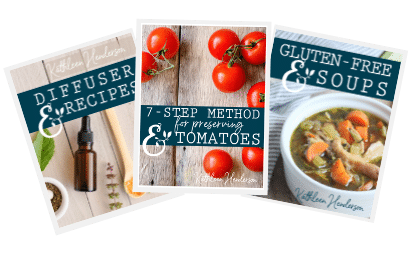 Sign up NOW for my best tips delivered weekly to your inbox!
You'll also get instant access to my library of free ebooks and resources.