Join the Seasonal Club.  Ditch the processed life! Learn to grow, source, preserve, and prepare real foods ALL YEAR LONG!  LEARN MORE >>
Join the Seasonal Club.
Ditch the processed life! Learn to grow, source, preserve, and prepare real foods ALL YEAR LONG!  LEARN MORE >>
My New, Simpler Version of Essential Oils Deodorant for Men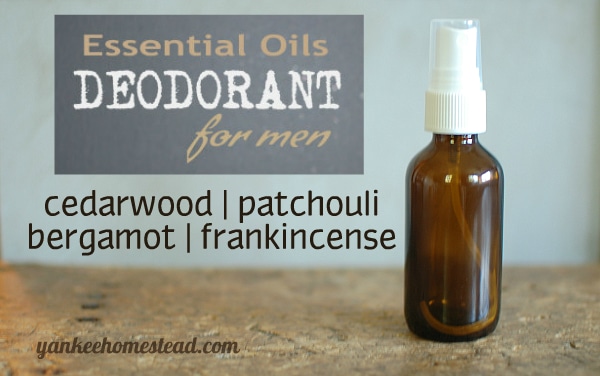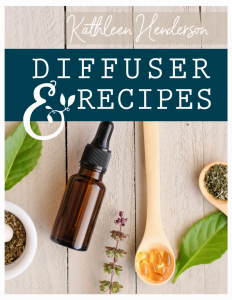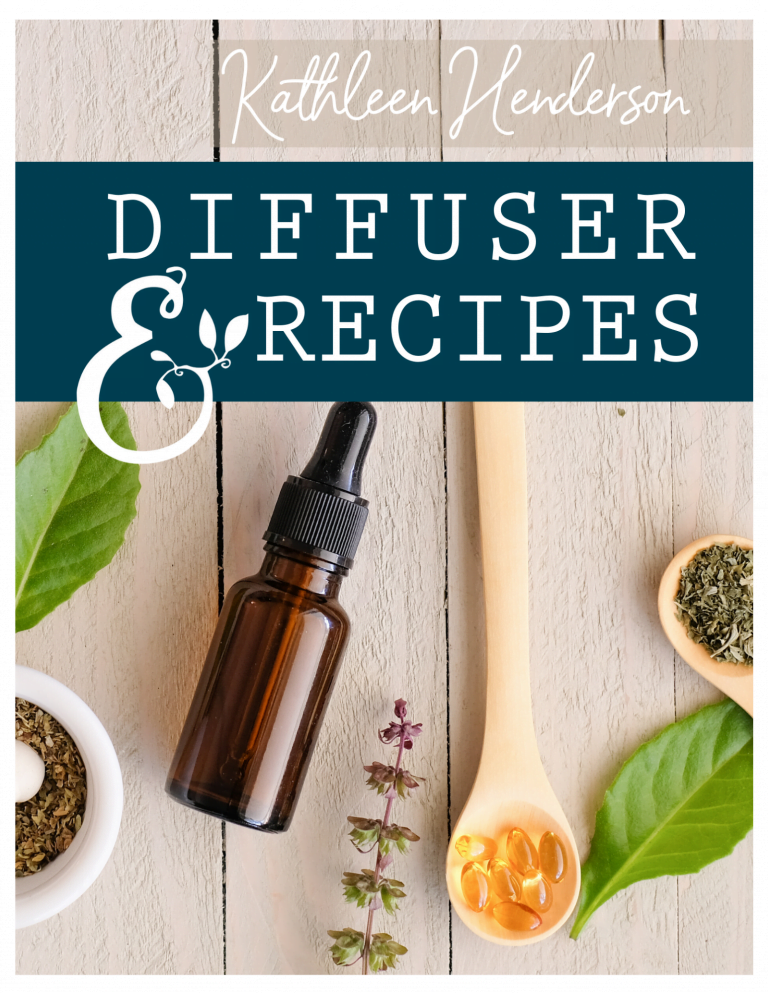 Get your free copy of 100+ Amazing Diffuser Recipes today!
No matter what life brings your way, there's a diffuser blend for that!  My short, practical ebook is packed with 100+ recipes to diffuse for immune support, sleep & relaxation, energy & good mood, focus & concentration, holiday & seasonal aromas, and more!

This post may contain affiliate links, which means I make a small commission at no extra cost to you.
See my full disclosure here.
A while back, Mr. Native Texan made the switch from his mainstream deodorant (bleh) to this completely non-toxic deodorant made by yours truly with essential oils (of course).
Well.  I was thrilled about the switch, but not so thrilled every time he needed a refill which required me to drag out approximately 73 bottles of oil to whip up a new batch of deodorant. I'd had a feeling that would happen, which is why I'd been a bit resistant to trying that recipe in the first place.
Finally, I took matters into my own hands and experimented with simpler combinations of oils.
The experimentation went like this:
Me, holding several open bottles of oil up to his nose: What about this?  [Switch out bottles, repeat.]
It was not unlike an eye exam: "This one, or this one?  Now, this one, or this one?"
Anyway, we finally settled on the following combination.  We both love the scent, and it's effective at combating odor.  Plus, now I need only four bottles of oil to refill his deodorant, as opposed to the loooooong list of oils from the previous recipe.
Success!
Essential Oils Deodorant for Men, Simplified
Click here for my favorite way to purchase essential oils.
Ingredients & Supplies
20 drops Cedarwood
20 drops Patchouli
25-30 drops Bergamot
5 drops Frankincense
Fractionated Coconut Oil
Water
2 oz. glass spray bottle
Instructions
Add essential oils to glass spray bottle.
Fill bottle about 1/3 of the way with FCO.
Fill the rest of the bottle with water.
Insert spray top.
Shake well.  (Shake well before each use.)
Is the guy you love using a natural deodorant?  Why not give essential oils a try?  
UPDATE: Check out this quick video to get the scoop on our current favorite natural deodorants: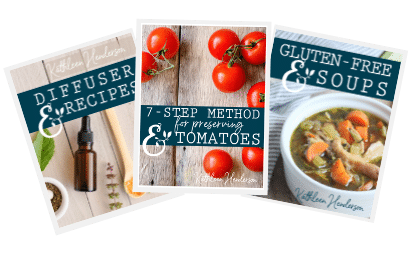 Sign up NOW for my best tips delivered weekly to your inbox!
You'll also get instant access to my library of free ebooks and resources.