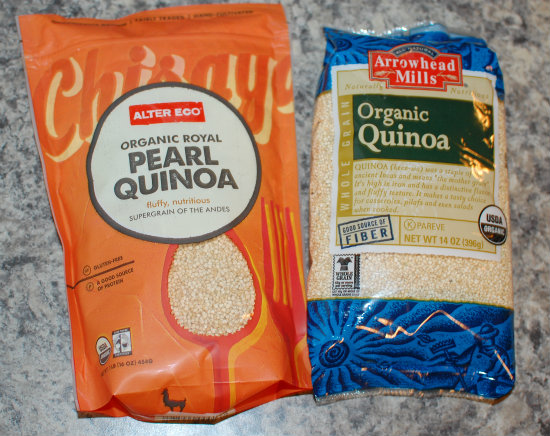 Recently, I mentioned my efforts to incorporate more quinoa in our diets here at the Yankee Homestead, for a variety of reasons.
Why Eat Quinoa?
Grain-free–There is much controversy over the consumption of grains.  Quinoa is actually a seed, but sort of behaves like a grain, making it a perfect substitute for rice.
Nutritious–Quinoa is a great source of protein and balanced amino acids.  It also contains fiber and iron.
Economical–Real meat can be expensive.  Adding quinoa to certain dishes helps to stretch the meat further.  Or, if your family will tolerate it, quinoa can even replace the meat in some meals.
So far, I've used cooked quinoa in the following recipes:
And I've added it to these recipes (even thought the recipes don't call for it):
Soaking and cooking quinoa is very simple; the following recipe came from 
The Nourishing Gourmet
.  Cooked quinoa keeps well in the fridge for about a week.  I often make a big batch and then freeze the leftovers for future use.
Soaked Quinoa 
STEP ONE
Ingredients
2 cups quinoa, rinsed
2 cups warm water
2 TB Apple Cider Vinegar (or lemon juice, yogurt, whey, etc.)
Tools & Supplies
glass bowl
fine sieve or strainer
Instructions
Rinse the quinoa in warm water and drain in the strainer.
Place the quinoa in a glass bowl and add the warm water and apple cider vinegar.
Allow to soak overnight, up to about 24 hours.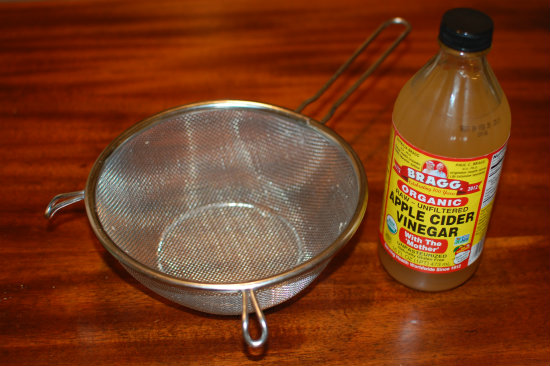 STEP TWO
Ingredients
2 cups water
1 tsp unrefined sea salt
Instructions
Rinse and drain soaked quinoa.  Be sure to rinse well, to remove the bitter coating and to avoid a sour taste (from the vinegar).
Place the soaked quinoa in a small cooking pot.
Add the water and salt, and bring to a boil.
Reduce heat to low, cover, and cook for about 10-15 minutes.
Have you tried quinoa?  Have any great recipes to share?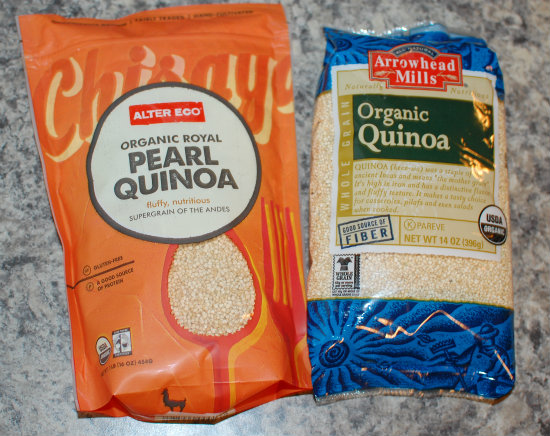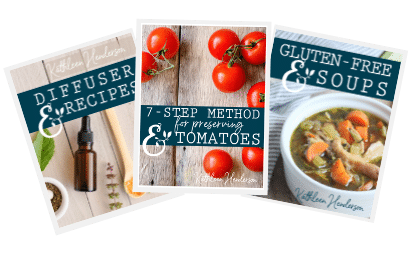 Sign up NOW for my best tips delivered weekly to your inbox!
You'll also get instant access to my library of free ebooks and resources.