Gingerbread Cookies (Babycakes Graham Crackers)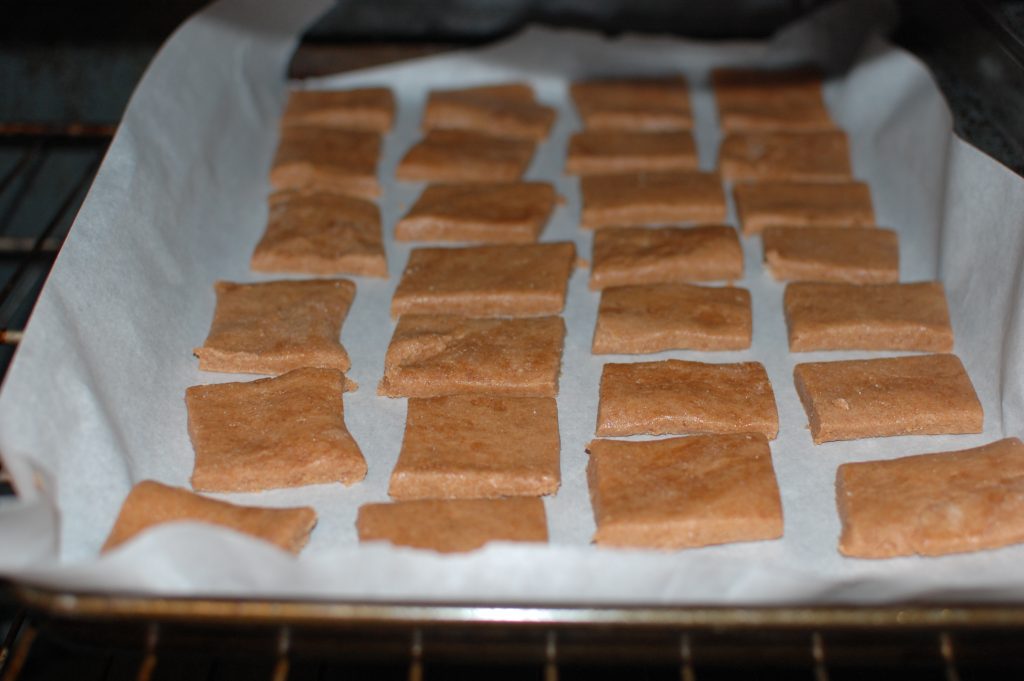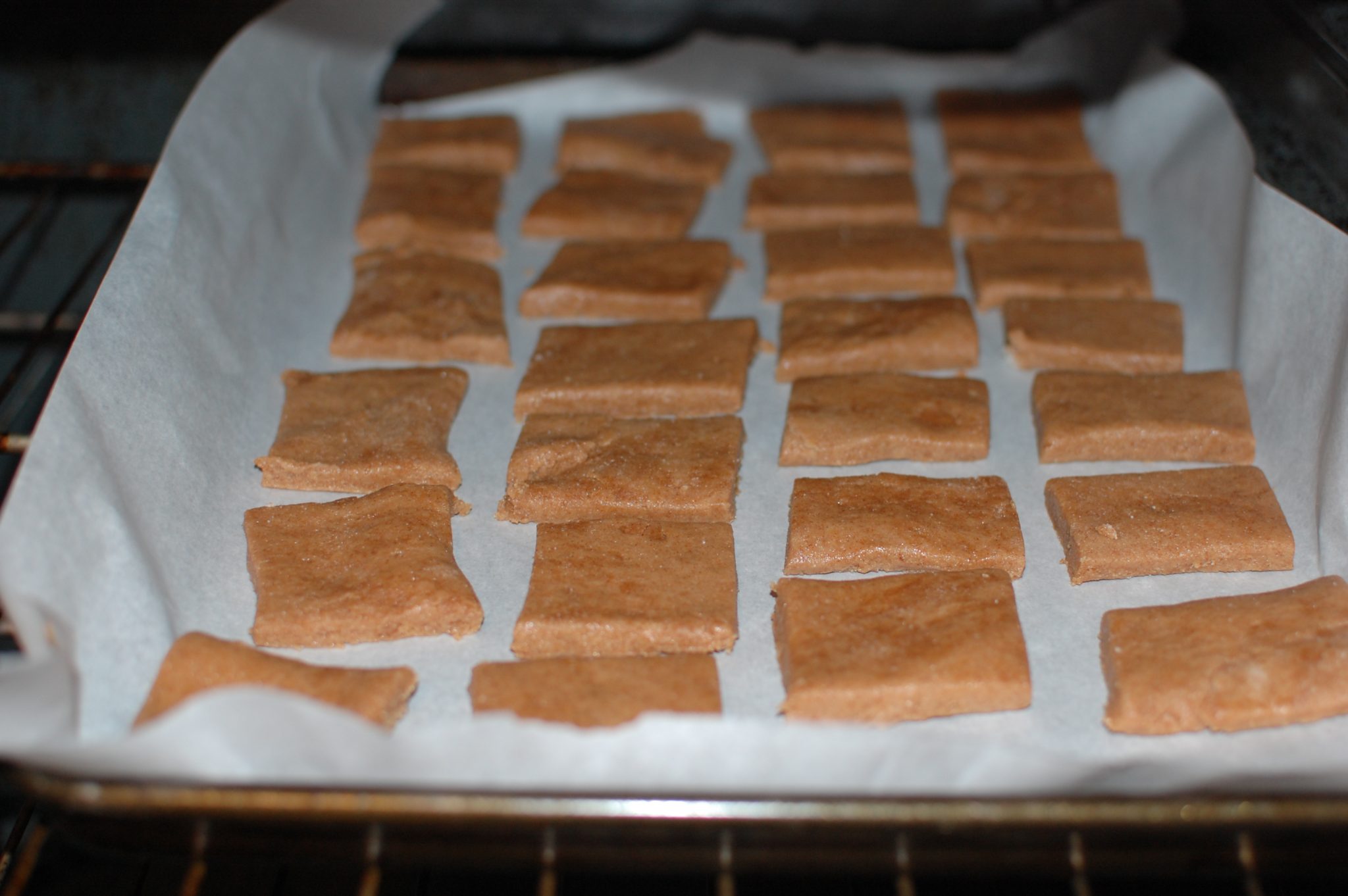 Simplify your dinner prep with tasty, nourishing soups!  My short, practical ebook is filled with my family's favorite one-pot, gluten-free, real-food soup recipes.
Get your copy of Nourishing Soups today!
This post may contain affiliate links, which means I make a small commission at no extra cost to you.
See my full disclosure here.
This recipe is adapted from BabyCakes Covers the Classics: Gluten-Free Vegan Recipes from Donuts to Snickerdoodles.  
(Clicking on the book's title, above, will take you to googlebooks where you can view the contents of the book online, purchase the e-book or click through to a variety of online retailers to buy a hard copy.  You can also read reviews.  To see the original version of this recipe, go to p. 79 of the googlebooks version).
You can also purchase it on Amazon: BabyCakes Covers the Classics: Gluten-Free Vegan Recipes from Donuts to Snickerdoodles

.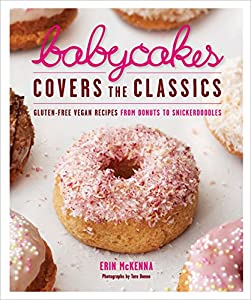 The following is my Yankee Homestead tweaked version.   🙂
These "crackers" are really more like cookies.  (Perhaps making them on the thin side would allow them to get more crispy, like a cracker).  We've used them for s'mores as well as all by themselves as gingerbread cookies.
This year, I plan to use this dough for cookie-cutter Christmas cookies.
Ingredients:
½ cup xylitol
2 TB ground cinnamon
1½ cups rice flour, plus more for dusting
1½ cups Bob's Red Mill All-Purpose Gluten-Free Baking Flour
2 tsp ground ginger
1 tsp xanthan gum
1 tsp unrefined sea salt
¾ cup + 2 TB melted coconut oil
1 TB vanilla extract
liquid vanilla stevia, to taste
½ cup cold water
Instructions:
Preheat oven to 325° F.
Line 2 rimmed baking sheets with parchment paper.
In a medium bowl, whisk together rice flour, all-purpose flour, xylitol, cinnamon, ginger, xanthan gum and salt.
Add the coconut oil, vanilla and stevia and mix with rubber spatula until very thick dough forms.
Cover with plastic wrap and refrigerate for 30 minutes.
Dust a clean work surface with extra rice flour and place the dough in the center.
Roll dough around until it's entirely covered in flour.
Sprinkle rolling pin with flour and roll out the dough to ¼-inch thickness.
Bake for 10 minutes, rotate, and bake until the crackers are deep golden, about 5 minutes more.
Let stand on baking sheets for about 10 minutes.
Enjoy!
Other recipes you might like: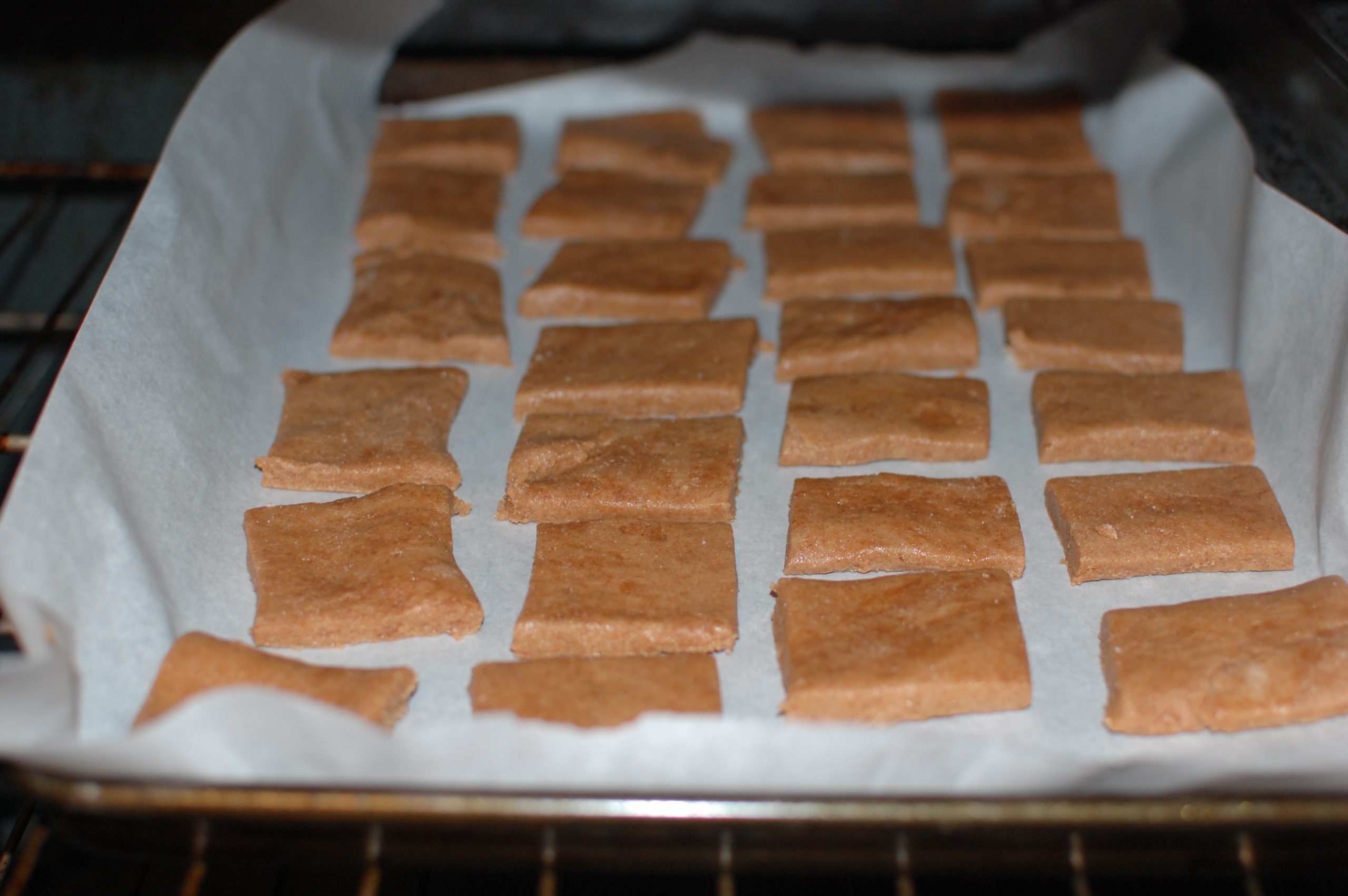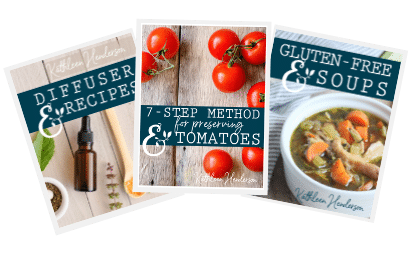 Sign up NOW for my best tips delivered weekly to your inbox!
You'll also get instant access to my library of free ebooks and resources.