Join the Seasonal Club.  Ditch the processed life! Learn to grow, source, preserve, and prepare real foods ALL YEAR LONG!  LEARN MORE >>
Join the Seasonal Club.
Ditch the processed life! Learn to grow, source, preserve, and prepare real foods ALL YEAR LONG!  LEARN MORE >>
DIY Holiday Room Spray with Essential Oils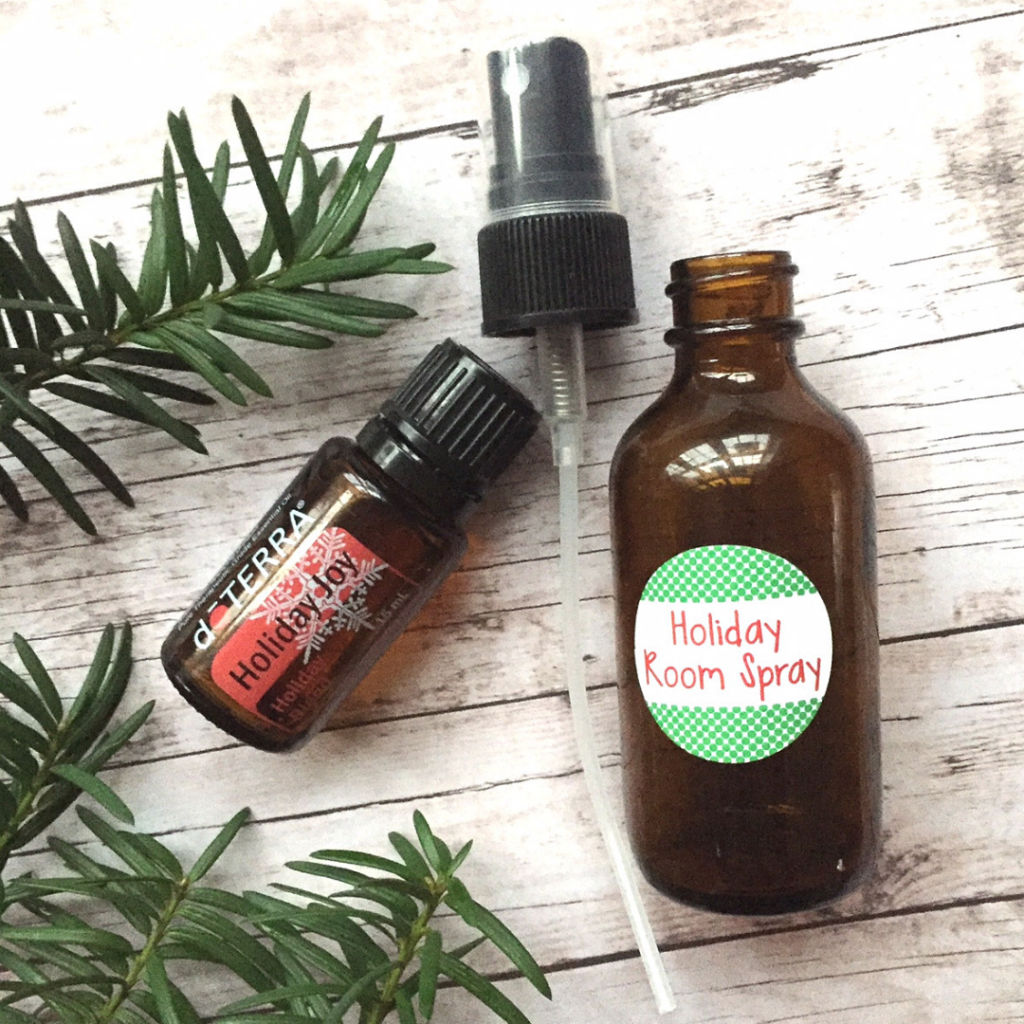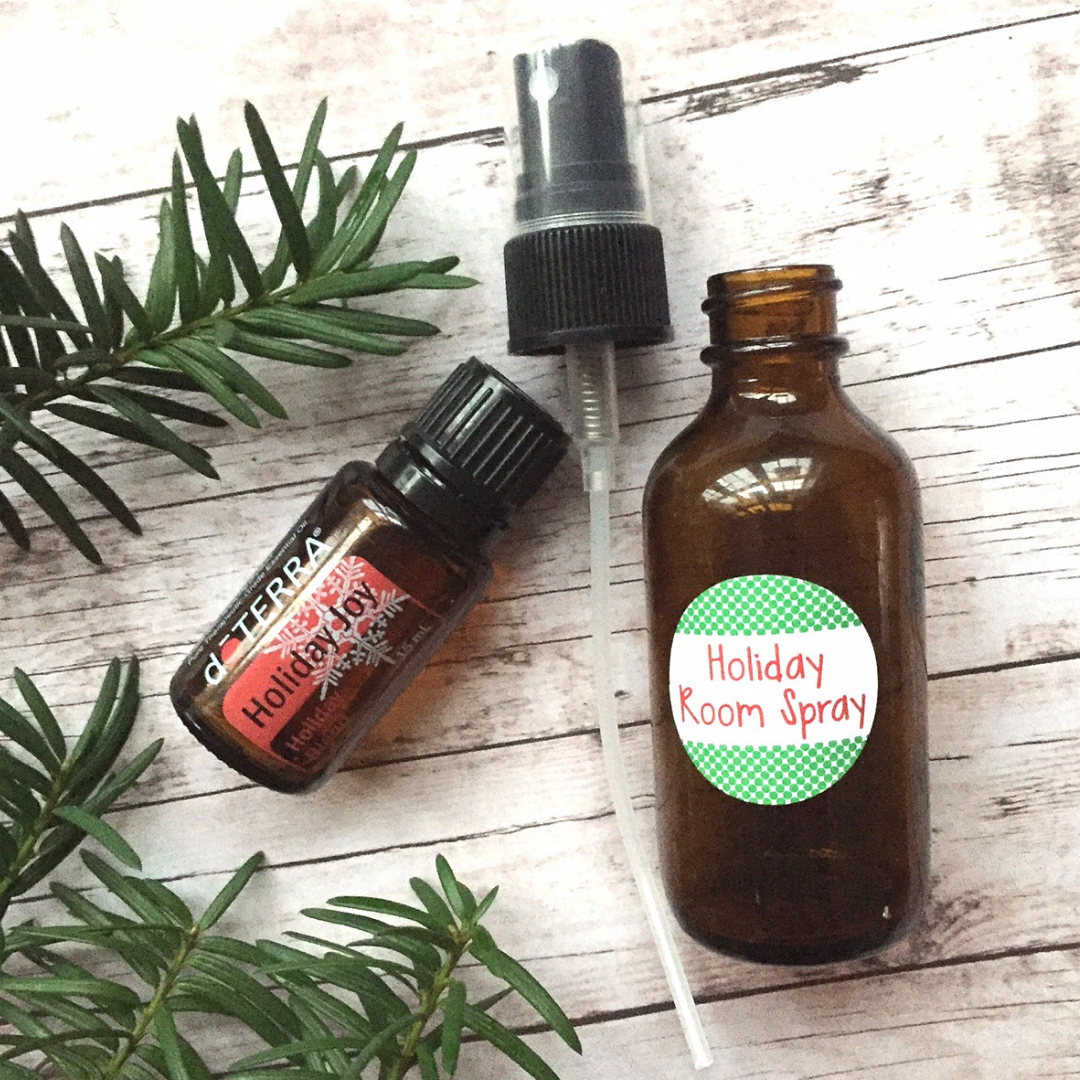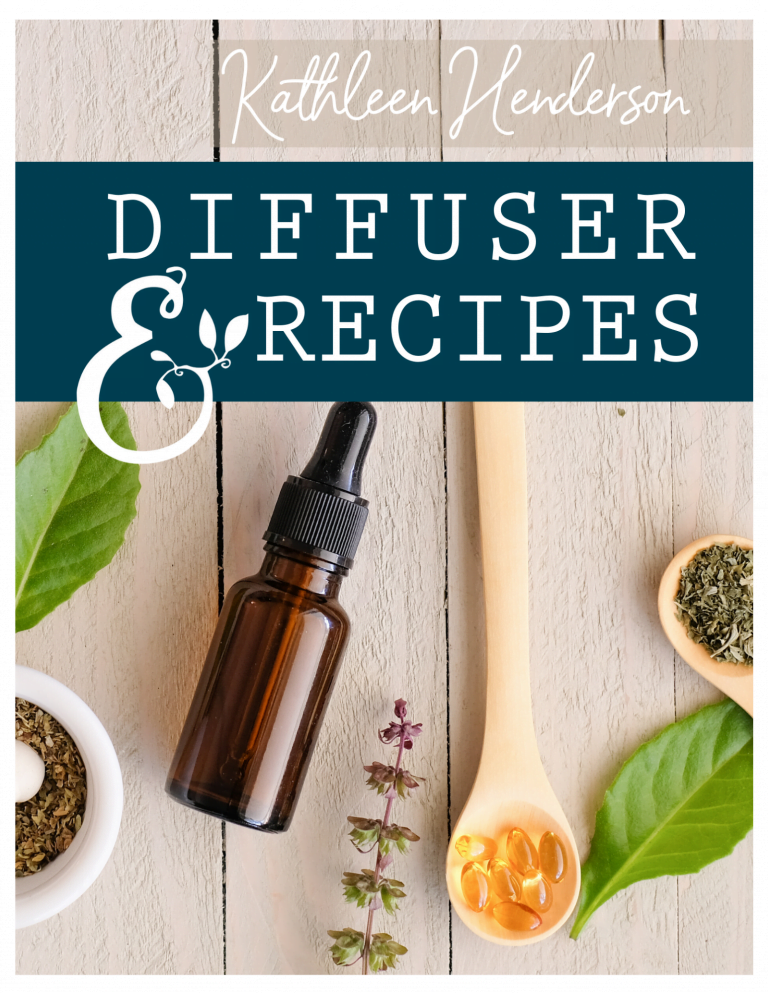 Get your free copy of 100+ Amazing Diffuser Recipes today!
No matter what life brings your way, there's a diffuser blend for that!  My short, practical ebook is packed with 100+ recipes to diffuse for immune support, sleep & relaxation, energy & good mood, focus & concentration, holiday & seasonal aromas, and more!

This post may contain affiliate links, which means I make a small commission at no extra cost to you.
See my full disclosure here.
You won't believe how easy it is to whip up this DIY Holiday Room Spray. And it smells just like Christmas!
It's perfect for stashing in the bathroom, or any room where you'd like to add some holiday aromas. This DIY Holiday Room Spray also makes a great gift!
Tuck it into a gift basket, bring it as a hostess gift, or slip it into someone's Christmas stocking. It's just the right size to use as a gift for teachers, coaches, neighbors, or just about anyone.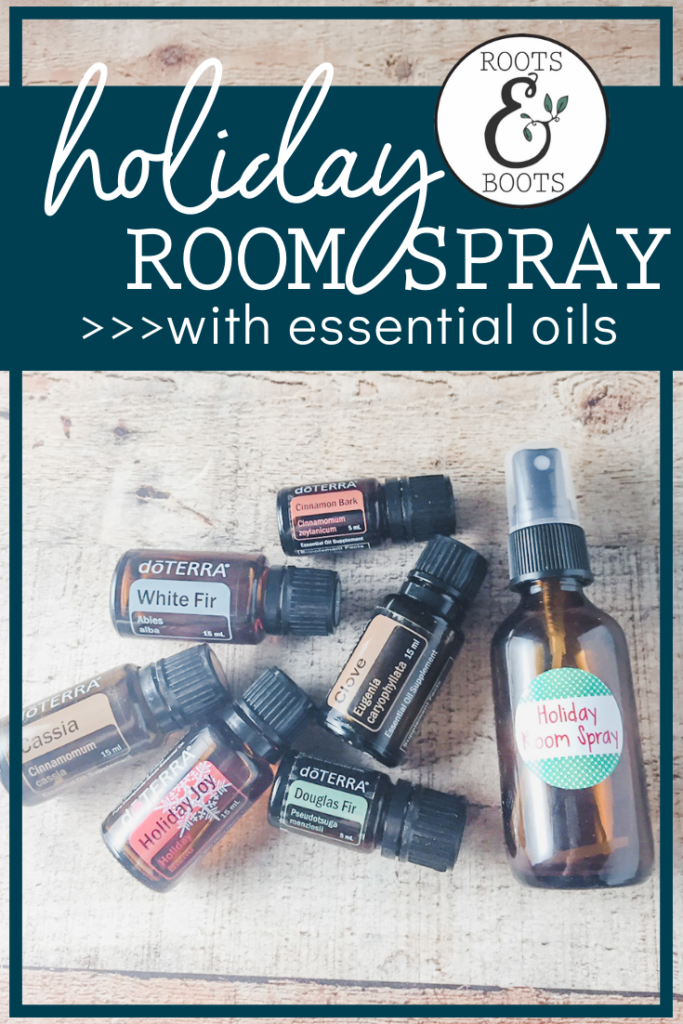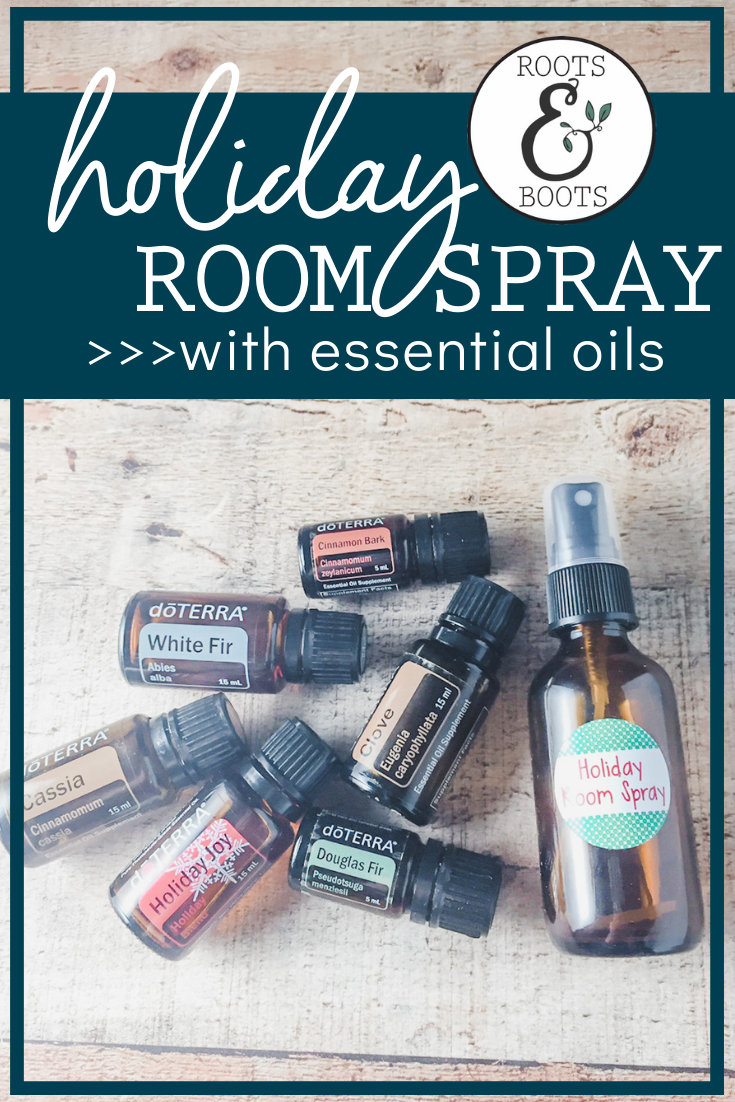 This spray is completely nontoxic and, as opposed to synthetic varieties, it will actually support the health and wellness of any folks who breathe the air inside your home. Did you know that essential oils actually cleanse the air? They also provide therapeutic benefits like immune support, respiratory support, and mood boost.
The absolute easiest version of this safe-for-the-whole-family DIY Holiday Room Spray is what I'm sharing here today, but any one of these Holiday Diffuser Blends would make a lovely room spray as well. The possibilities are endless!
Click here for my favorite way to purchase essential oils.
DIY Holiday Room Spray
You Will Need:
Instructions:
Combine the water and essential oil blend in the glass spray bottle.
Insert spray top.
Add label, if desired.
Shake gently prior to each use.
If you love creating aromas with essential oils, you'll love my Diffuser Recipes ebook! This short, practical ebook is packed with tips and tricks for getting the most from your essential oil diffusers, along with 100+ recipes to diffuse for immune support, sleep and relaxation, focus & concentration, energy & motivation, holidays, and more.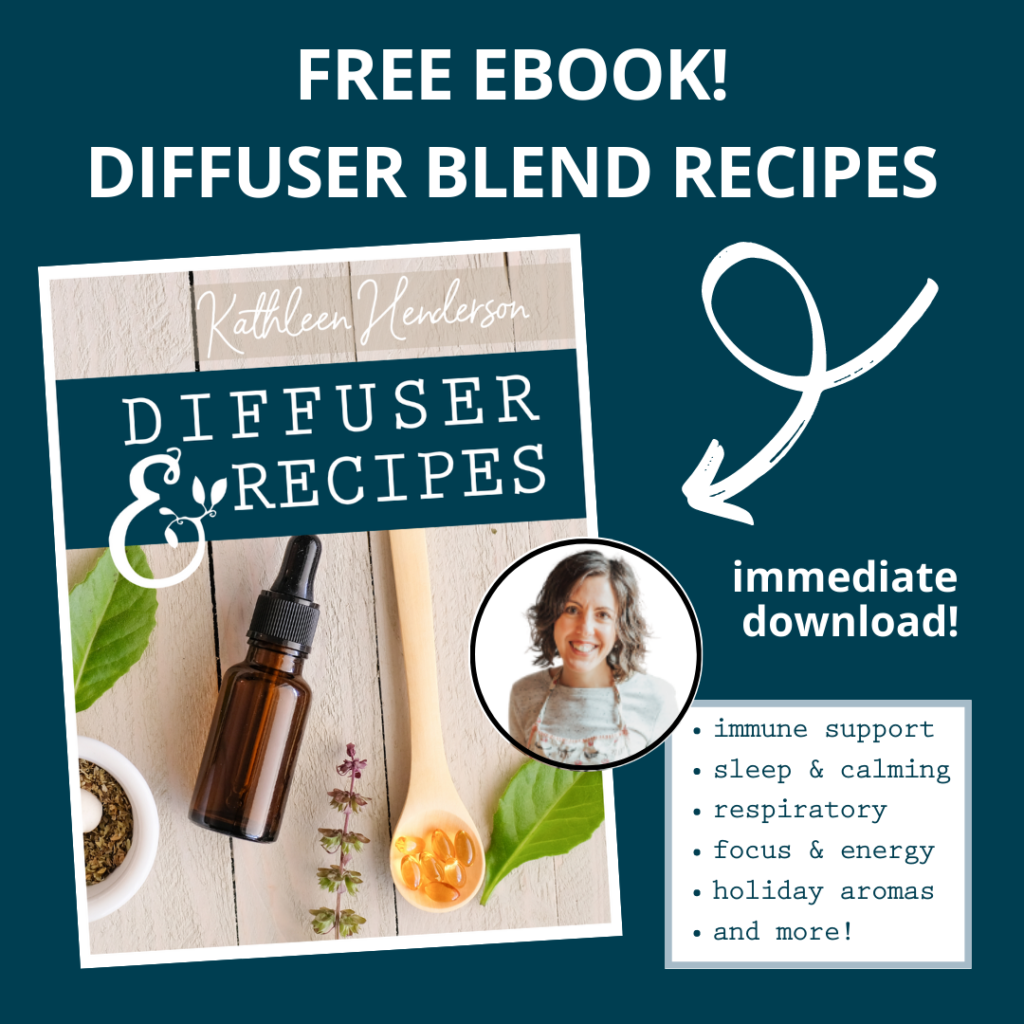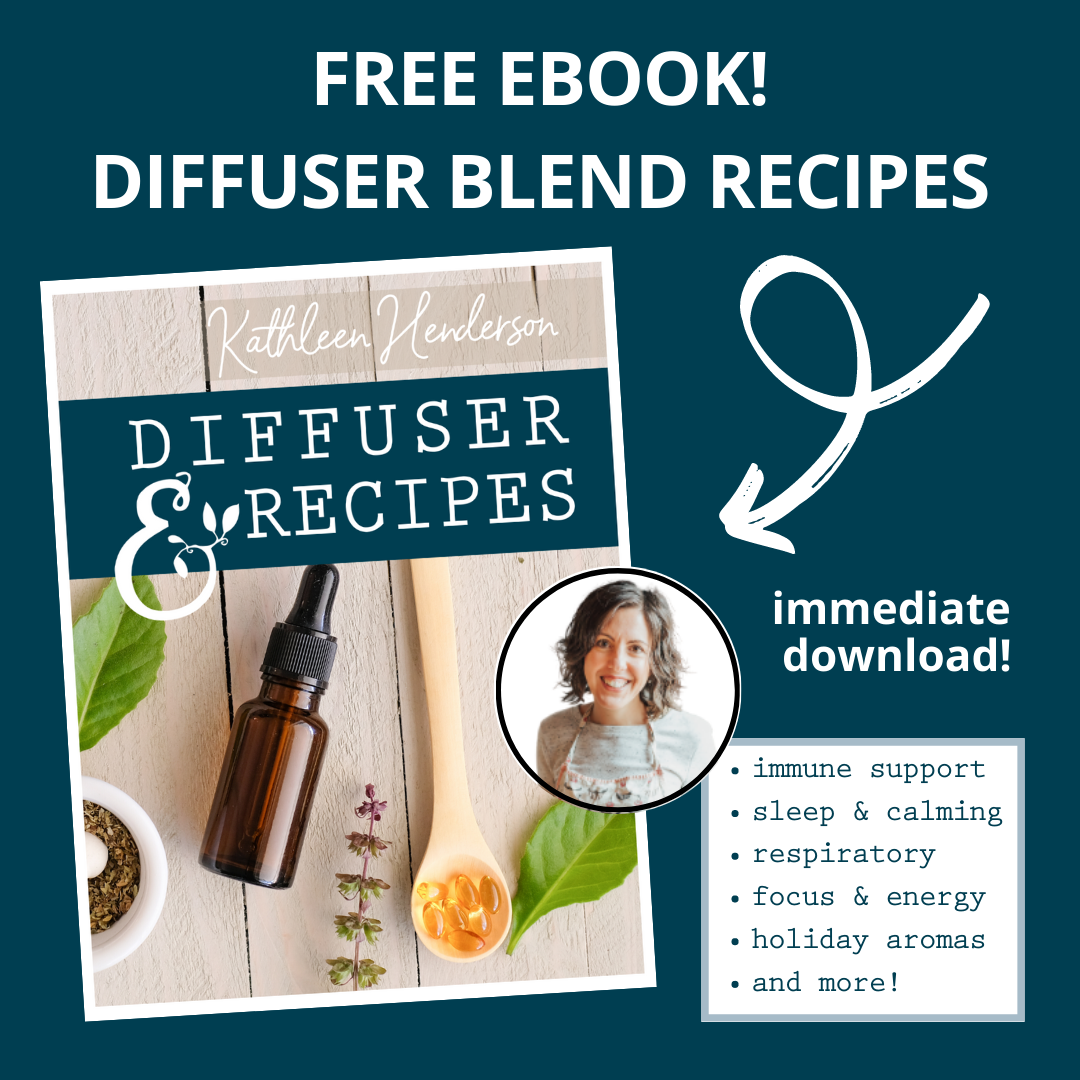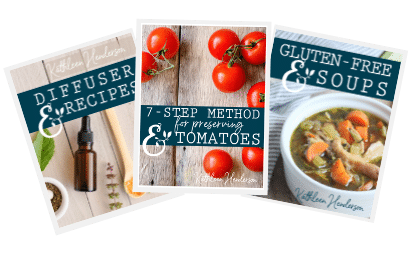 Sign up NOW for my best tips delivered weekly to your inbox!
You'll also get instant access to my library of free ebooks and resources.