Join the Seasonal Club.  Ditch the processed life! Learn to grow, source, preserve, and prepare real foods ALL YEAR LONG!  LEARN MORE >>
Join the Seasonal Club.
Ditch the processed life! Learn to grow, source, preserve, and prepare real foods ALL YEAR LONG!  LEARN MORE >>
Owie Spray {with essential oils}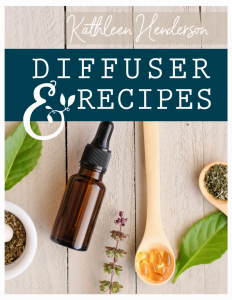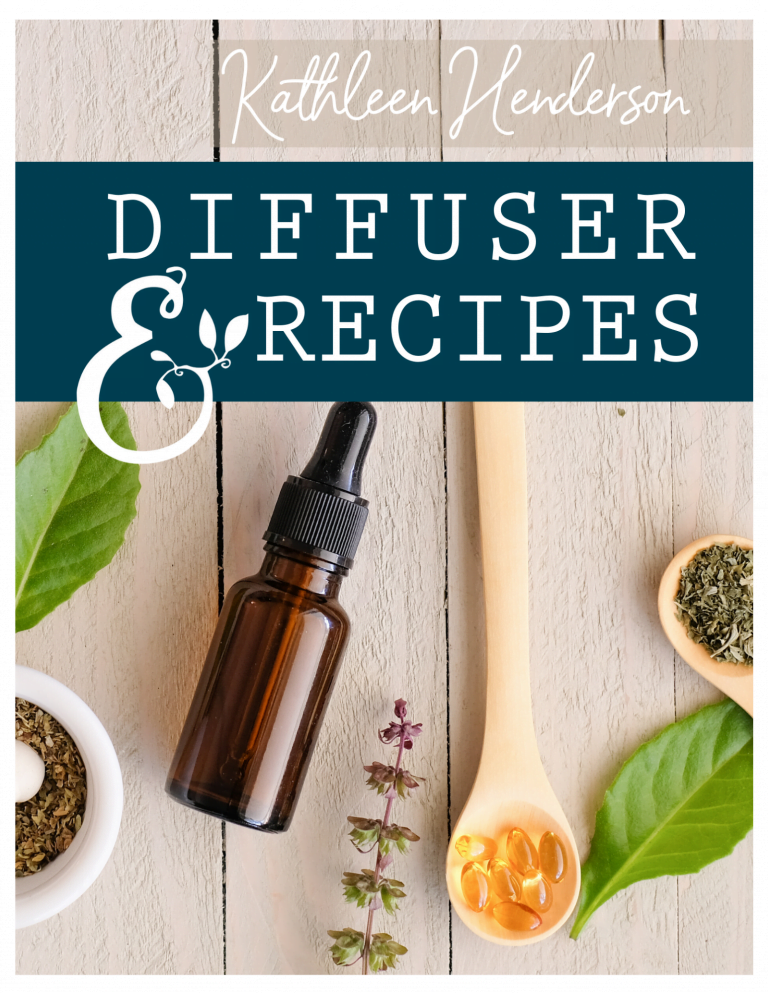 Get your free copy of 100+ Amazing Diffuser Recipes today!
No matter what life brings your way, there's a diffuser blend for that!  My short, practical ebook is packed with 100+ recipes to diffuse for immune support, sleep & relaxation, energy & good mood, focus & concentration, holiday & seasonal aromas, and more!

This post may contain affiliate links, which means I make a small commission at no extra cost to you.
See my full disclosure here.
This Owie Spray is an easy and effective way to soothe skin irritations.  Melaleuca (tea tree) cleanses and rejuvenates, while Lavender helps skin recover quickly. Frankincense is optional, but smells fantastic and also provides tremendous soothing properties.
The next time you or your child suffers a skin irritation, no need to panic.  Just whip out this Owie Spray and be amazed at how quickly the skin recovers!  (Be sure to use it multiple times each day until the skin is back to normal.)
Owie Spray
15 drops Melaleuca
15 drops Lavender
5 drops Frankincense
Fractionated Coconut Oil
(15 ml colored glass bottle with spray top*)
(Water resistant label)
Place essential oils in empty 15 ml colored glass bottle.*

Add FCO to fill the rest of the bottle.
Insert spray top and secure tightly.
Affix water resistant label to the bottle.  (I find it helpful to write on the label first, before attaching it to the bottle.)
Shake well before each use.
Spray directly onto irritated skin.  (Try to do this at least several times each day until the affected area has recovered.)
*I like to use a recycled 15 ml essential oil bottle with a tiny spray top.
Guess what: you can also make an Owie Roller Remedy.  Here's a little video I made about Owie Blends & Sprays…
How do you handle skin irritations at your house?
Do you love essential oils?  Follow @yankeehomestead on Instagram for #oiltips and #essentialoillove!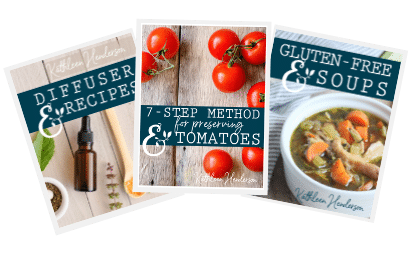 Sign up NOW for my best tips delivered weekly to your inbox!
You'll also get instant access to my library of free ebooks and resources.