My Favorite All-Purpose Reference Guide for Holistic Health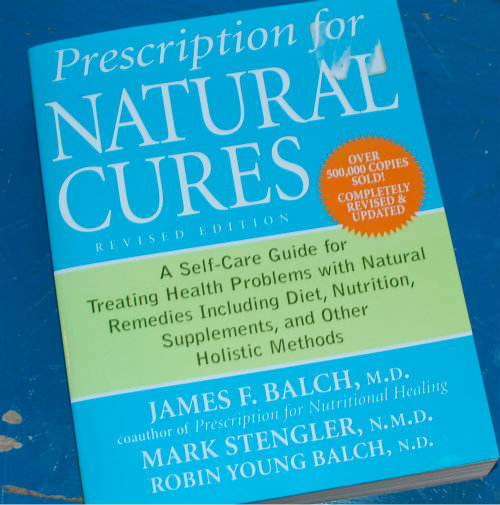 This post may contain affiliate links, which means I make a small commission at no extra cost to you.
See my full disclosure here.
Look what just arrived in the mail!  
Prescription for Natural Cures has been on my book list for some time now, and after borrowing it multiple times from the local library–as well as from my holistic doctor's lending library–I finally broke down and bought a (used) copy.
I love that this book contains a whole range of remedies, from vitamins and herbs to essential oils (aromatherapy) to homeopathy to foods, and more!
Finally I have my own copy, in which I can make notes and mark pages to my heart's content.  I'm very happy to have added this handy reference guide to our Yankee Homestead home library.
What are your favorite holistic health books?
Check out some of our favorite home remedies in this post: 12 Natural Treatments for Colds and Flu.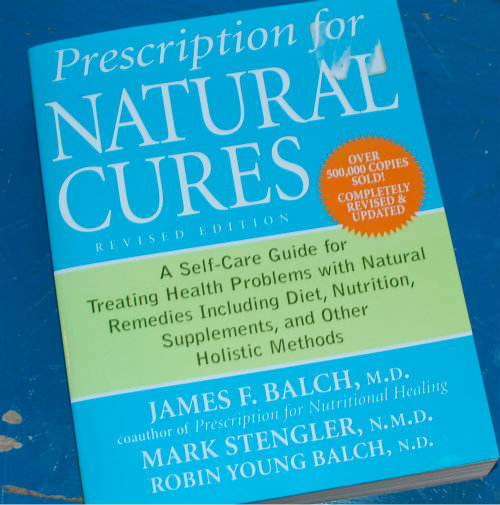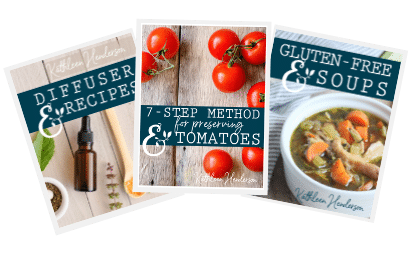 Sign up NOW for my best tips delivered weekly to your inbox!
You'll also get instant access to my library of free ebooks and resources.