Healthy Candy Ideas for Christmas Stockings
This post may contain affiliate links, which means I make a small commission at no extra cost to you.
See my full disclosure here.
Could you use a few healthy candy ideas for Christmas stockings?
Personally, I've gotten away from including much candy in my boys' stockings, but I do still like to slip in a few healthy-ish treats. These also work well for Easter baskets or any other time you want to indulge more healthfully.
And by "healthfully" I mean with minimal artificial dyes, refined sugars, and preservatives. While many of the options listed below do still contain sugar and even sunflower oil (which I try to avoid), they are better options than many standard candies on the market.
Do let me know of any healthy-ish options I've missed!
A few tips for reading ingredient labels:
The fewer the ingredients, the better.
The lower that sugar appears on the list, the better.
"Syrup" = sugar.
The darker the chocolate, the better. Aim for at least 70% or even 80%-85%.
Healthy Candy Ideas for Christmas Stockings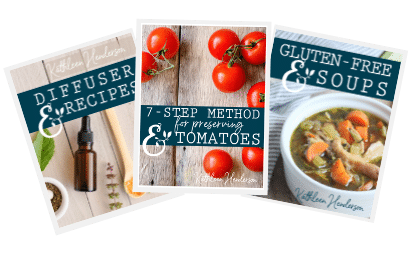 Sign up NOW for my best tips delivered weekly to your inbox!
You'll also get instant access to my library of free ebooks and resources.