Join the Seasonal Club.  Ditch the processed life! Learn to grow, source, preserve, and prepare real foods ALL YEAR LONG!  LEARN MORE >>
Join the Seasonal Club.
Ditch the processed life! Learn to grow, source, preserve, and prepare real foods ALL YEAR LONG!  LEARN MORE >>
Free Printable Activity: Last Days of Summer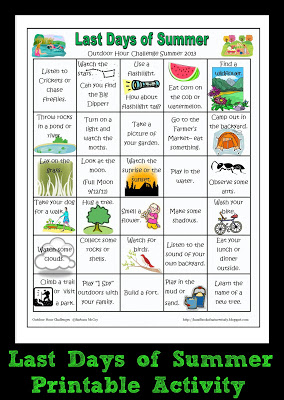 This post may contain affiliate links, which means I make a small commission at no extra cost to you.
See my full disclosure here.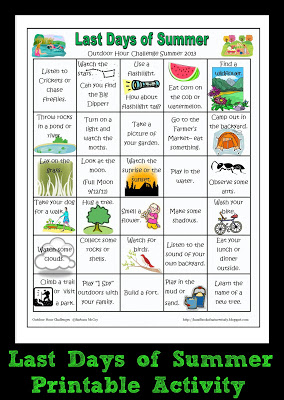 Last Days of Summer
It's hard to believe that fall is just around the corner.
Summer is still with us for a few more weeks, though, and what better way to enjoy these final days of the season than with this fun (and free!) printable activity from Harmony Art Mom, over at Handbook of Nature Study.
The boys and I had a great time at lunch today, marking off each square that we've accomplished recently.  We've got a few empty squares left, and are looking for ways to enjoy those remaining summer activities together over the next two weeks or so.
And Don't Forget About These…
It's almost time to break out our favorite books for fall, but until then, we're squeezing in a few more readings of our beloved summer titles.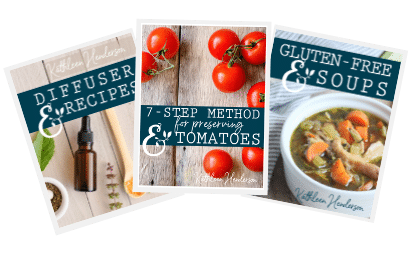 Sign up NOW for my best tips delivered weekly to your inbox!
You'll also get instant access to my library of free ebooks and resources.