20 Winter Diffuser Blends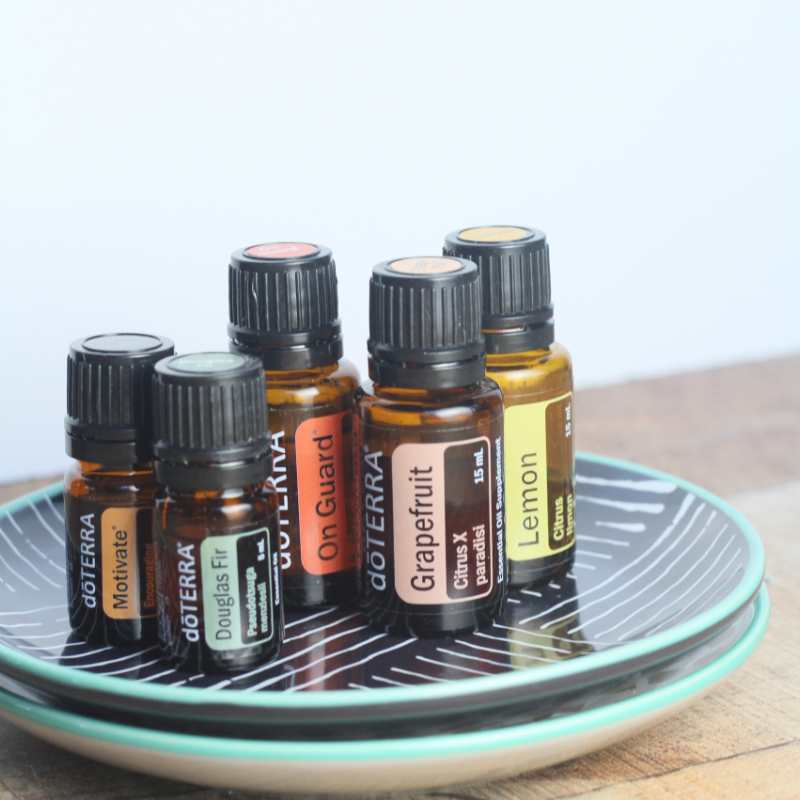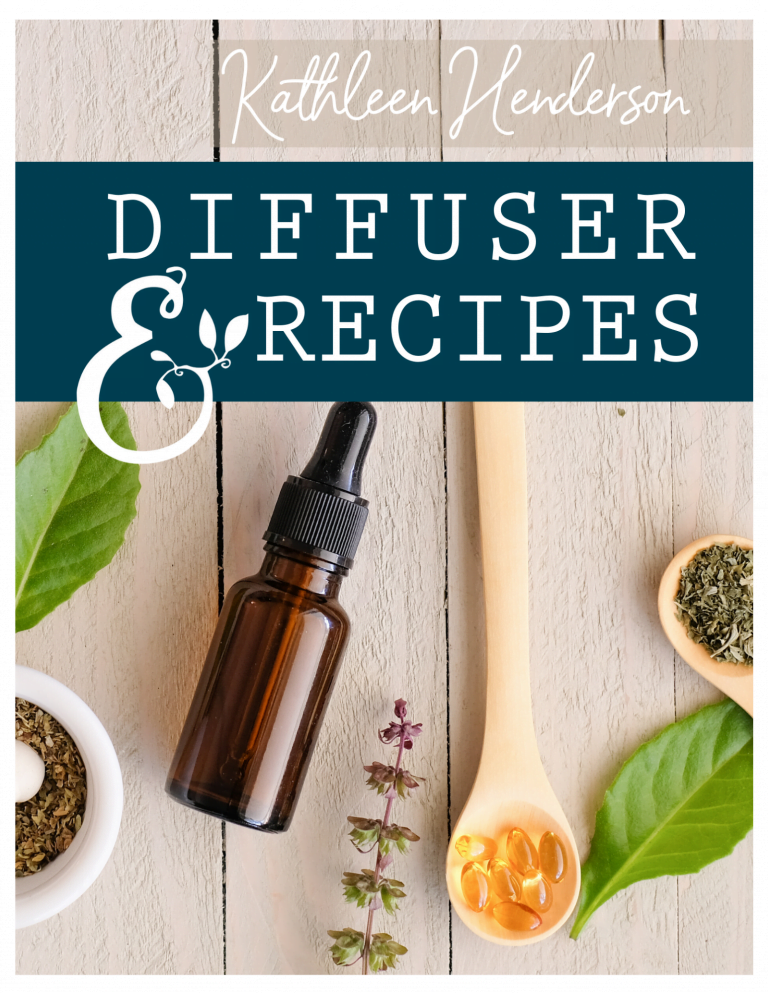 Get your free copy of 100+ Amazing Diffuser Recipes today!
No matter what life brings your way, there's a diffuser blend for that!  My short, practical ebook is packed with 100+ recipes to diffuse for immune support, sleep & relaxation, energy & good mood, focus & concentration, holiday & seasonal aromas, and more!

This post may contain affiliate links, which means I make a small commission at no extra cost to you.
See my full disclosure here.
Winter is my favorite time of the year to make sure the diffusers are running at my house! Diffusing essential oils is a wonderful way to keep the air clean and fresh, and to support immune systems and respiratory health.
Aromatic use of essential oils is also a powerful way to affect moods and emotions. The dark and dreary days of winter can be a hard time for many folks. Why not boost your outlook with an uplifting blend of essential oils in the diffuser? Experiment with different blends, or just pick your favorite and diffuse it every morning.
Click here for my favorite way to purchase essential oils.
These blends are fun to add to diffuser jewelry, too, and you can also add 1 drop of each oil to your hair! Sometimes I dot the essential oil bottle to my scalp, or apply the oils to my hands and scrunch through my curls. Have straight hair? Just apply oils to your hands and run your fingers through your hair.
Listed below are a few of my favorite winter diffuser blends. How would you like a free printable list of 20 Winter Diffuser Blends, including the blends listed below?
Enter your email below to get the printable list.
More diffuser blends & resources:
Winter Diffuser Blends
1. Winter Wellness
3 drops On Guard
3 drops Wild Orange
2. Snow Day
2 drops Eucalyptus
2 drops Peppermint
2 drops Wild Orange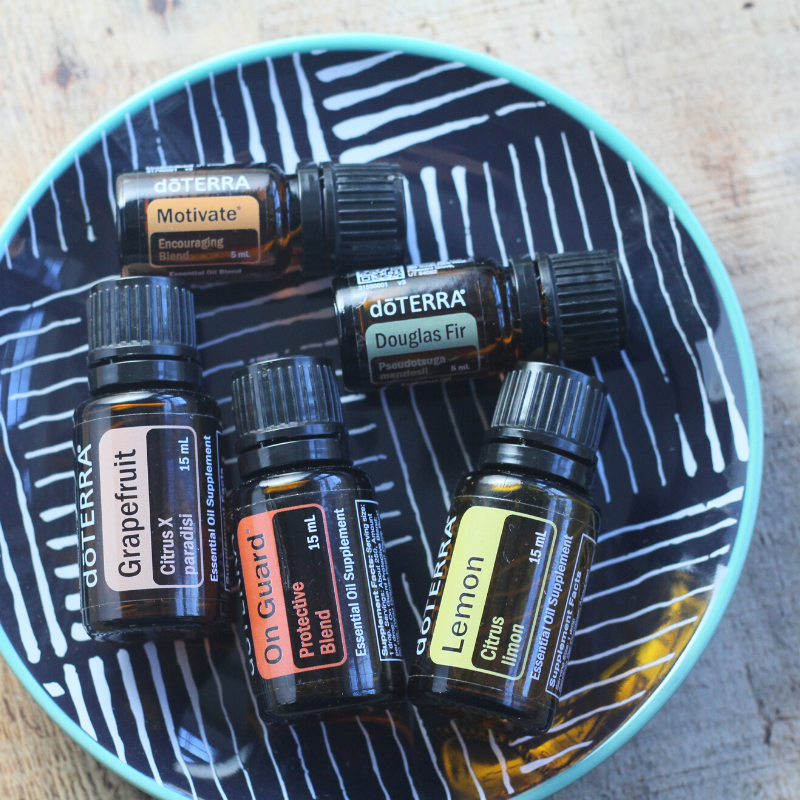 3. Winter Delight
3 drops Grapefruit
2 drops Douglas Fir
2 drops Frankincense
4. Rejuvenate
2 drops Eucalyptus
2 drops Rosemary
2 drops Lavender
5. Bright & Fresh
3 drops Breathe
3 drops Wild Orange
2 drops Lime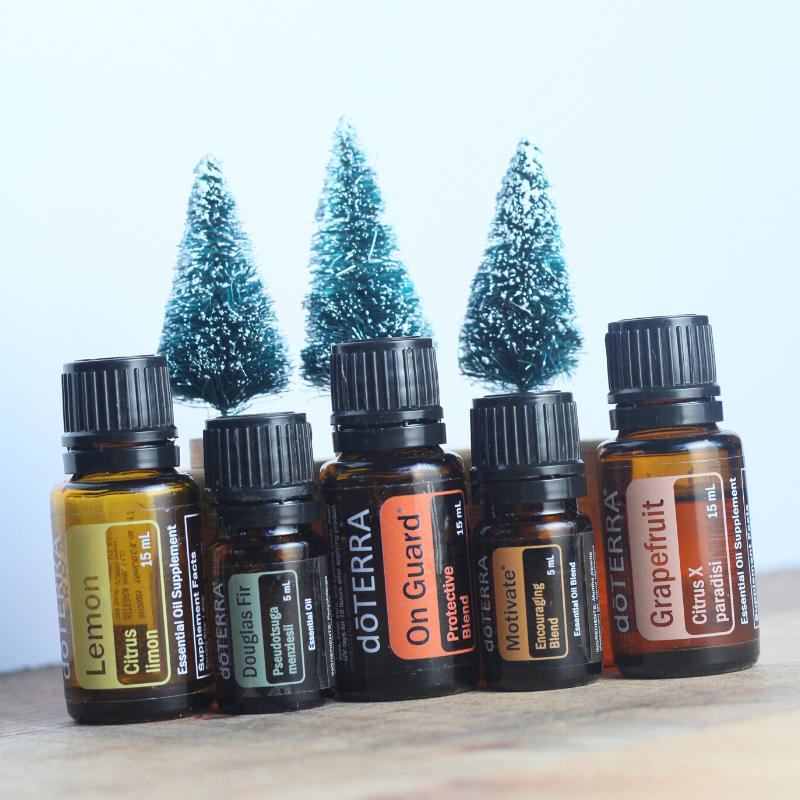 6. New Year Resolutions
3 drops Grapefruit
3 drops Motivate
7. Monday Morning
2 drops Coriander
2 drops Motivate
1 drop Lime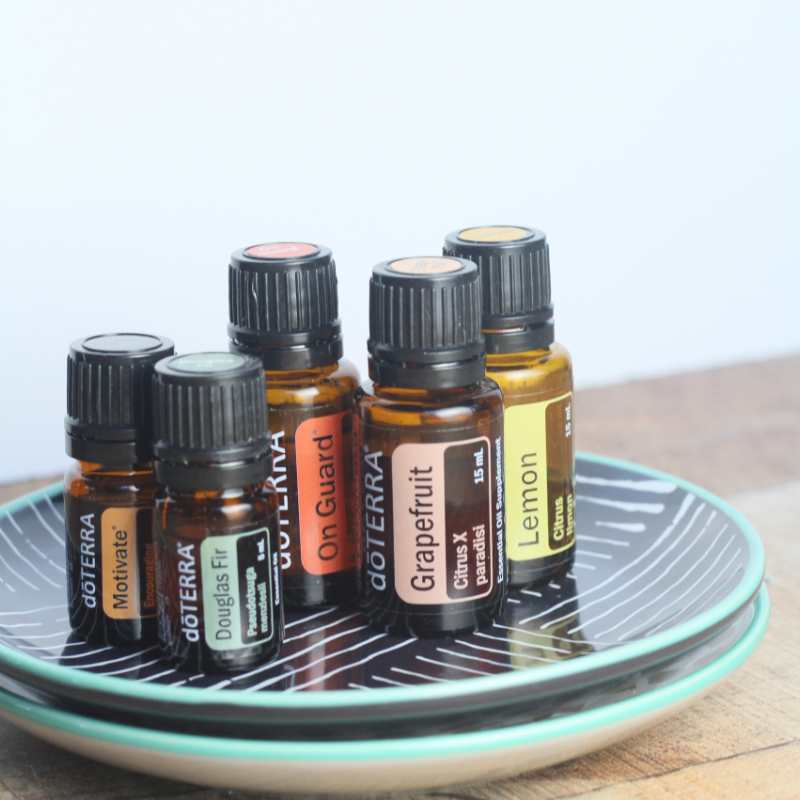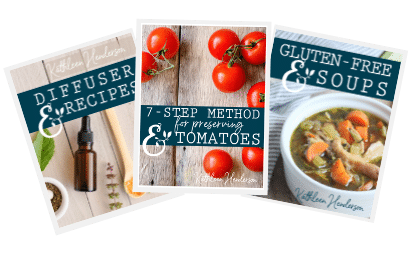 Sign up NOW for my best tips delivered weekly to your inbox!
You'll also get instant access to my library of free ebooks and resources.