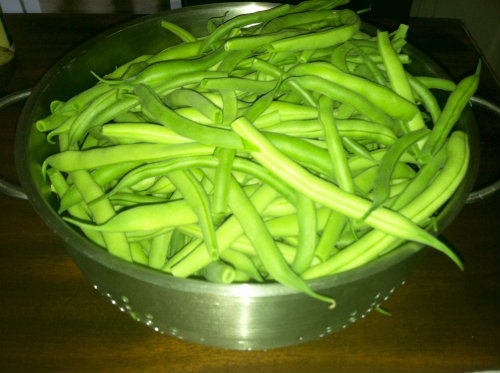 Holy green bean harvest!  
I might need to serve some with breakfast this morning, and at every meal thereafter, to ensure they're all eaten up.
And to think…we almost didn't plan beans this year.  They've turned out to be our most successful, low maintenance crop!
Green beans do make for somewhat tedious harvesting, but the great part is that our boys are old enough to handle the snapping part.
The other great part is that both boys will now willingly ingest green beans.  Little Brother only has to eat one, but he does it now without complaint.  I'm hoping he will progress to eating several beans without complaint…
We're making progress with Project Eat More Veggies—Hooray!
By the way, these are a few ways we like to prepare green beans:
Last night, I chose a combination of Roasted Veggies and Sauteed Green Beans with Bacon: I tossed the beans with leftover bacon grease and roasted them in the oven.  Before serving, I added chopped, cooked bacon.
As Older Brother has taken to declaring:
Bacon and Butter make everything Better! 🙂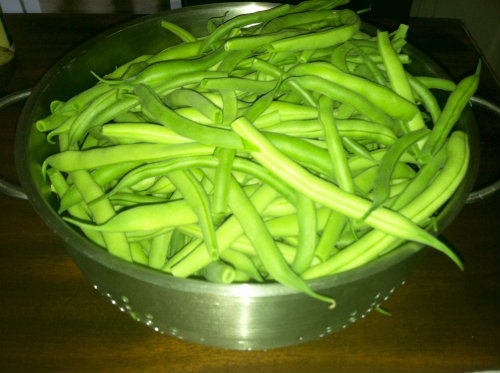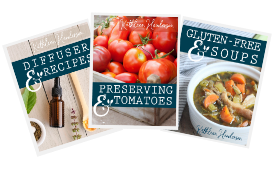 Sign up NOW for my best tips delivered weekly to your inbox!
You'll also get instant access to my library of free ebooks and resources.