My Favorite Toothpaste (updated)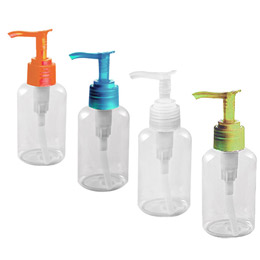 This post may contain affiliate links, which means I make a small commission at no extra cost to you.
See my full disclosure here.
Have you made this toothsoap yet? We love it here at the Yankee Homestead! So easy to make, and I don't have to worry about any of the ingredients.  No sulfates, flourides or other sketchy stuff.  Just Dr. Bronner's soap, coconut oil, hot water, stevia and essential oils.
Recently, I discovered these awesome little 3 oz. pump bottles (pictured above) at The Container Store. They're perfect for toothsoap! Even better, they're on sale for $.99 right now during The Container Store's Travel Sale.  (Sale ends June 23rd.)
You could probably find good little pump bottles from a number of sources, but these seem better than some I've seen, with a strong and sturdy pump top.
Read more about our favorite toothsoap here: Homemade Toothsoap.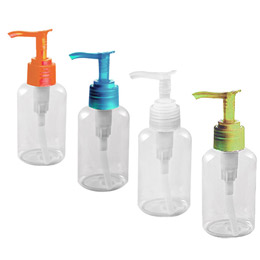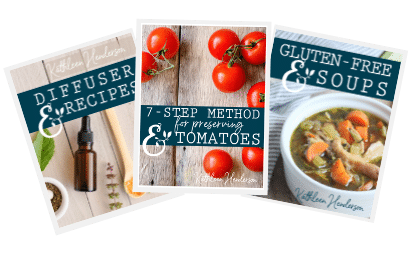 Sign up NOW for my best tips delivered weekly to your inbox!
You'll also get instant access to my library of free ebooks and resources.