This post may contain affiliate links, which means I make a small commission at no extra cost to you.
See my full disclosure here.
Welcome to WordPress. This is your first post. Edit or delete it, then start writing!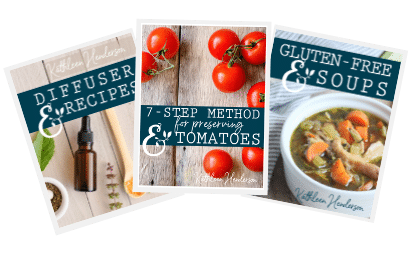 Sign up NOW for my best tips delivered weekly to your inbox!
You'll also get instant access to my library of free ebooks and resources.