Join the Seasonal Club.  Ditch the processed life! Learn to grow, source, preserve, and prepare real foods ALL YEAR LONG!  LEARN MORE >>
Join the Seasonal Club.
Ditch the processed life! Learn to grow, source, preserve, and prepare real foods ALL YEAR LONG!  LEARN MORE >>
11 Ways to Use Swiss Chard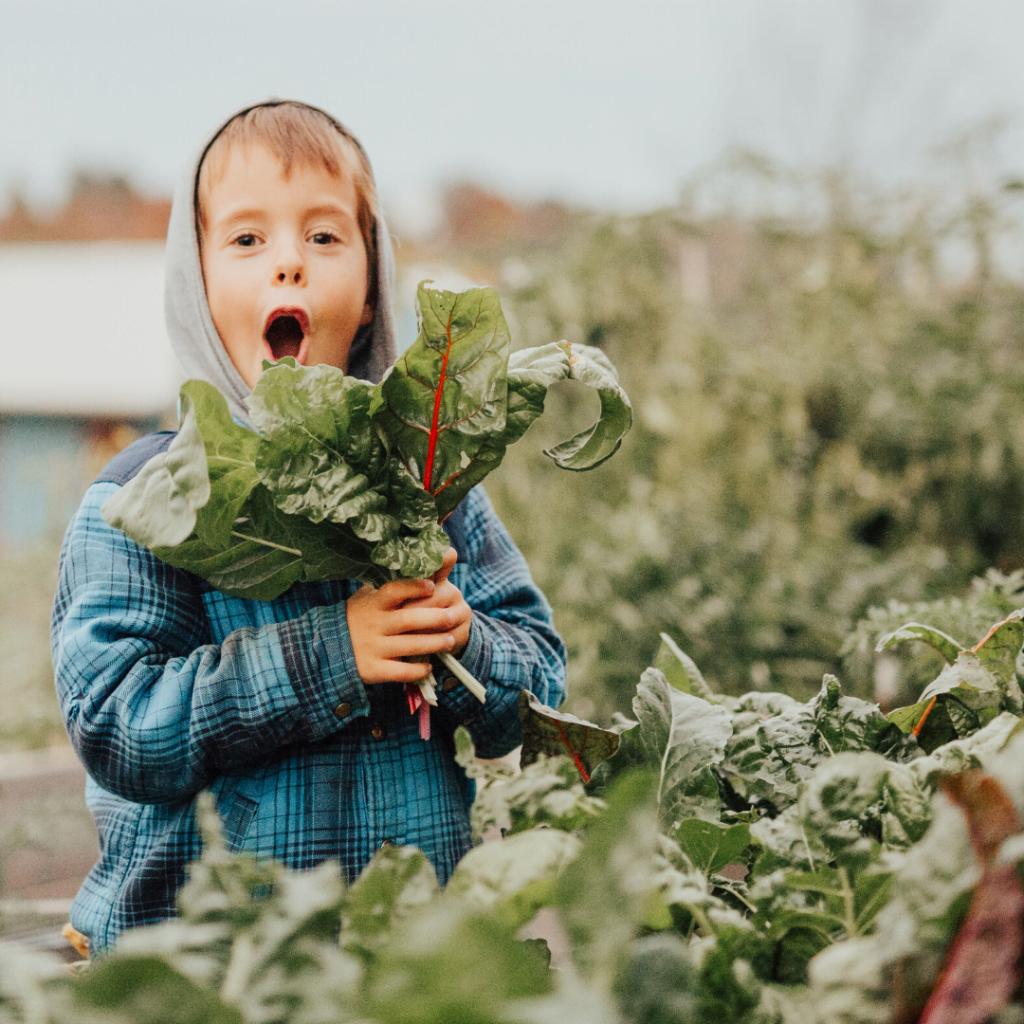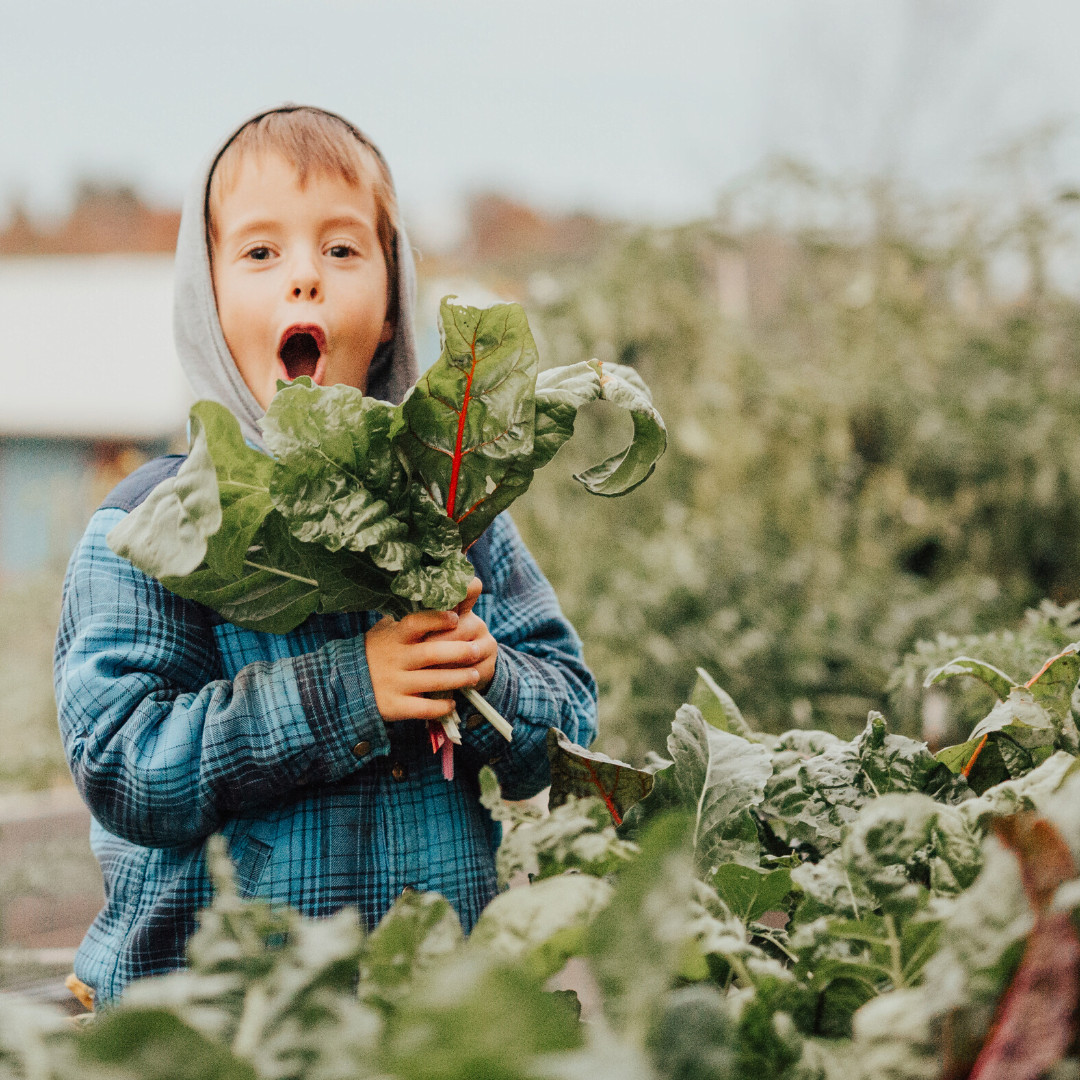 This post may contain affiliate links, which means I make a small commission at no extra cost to you.
See my full disclosure here.
If you're not growing Swiss Chard, are you even gardening?
I've grown many different greens over the years, and Swiss Chard is my all-time favorite. Let's take a look at six reasons why I think you should add it to your garden, as well as 11 ways to use Swiss Chard in the kitchen.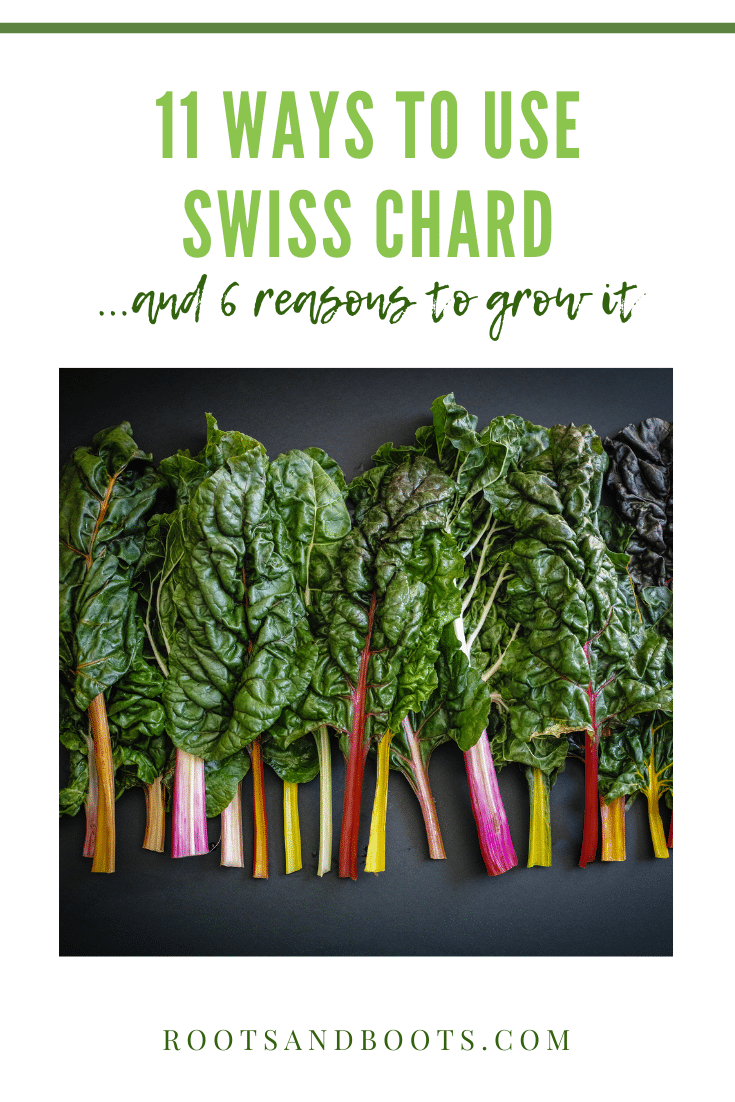 6 reasons to grow Swiss Chard
1. Adaptable
No garden space? You can grow Swiss Chard in a container on a patio or a balcony.
2. Pest-free
I've found Swiss Chard to be free from pests, unlike Kale and other brassicas.
3. Heat tolerant
Unlike spinach and most lettuces, Swiss Chard will grow right on through hot summer temperatures. This is one of the top reasons why I love to grow Swiss Chard.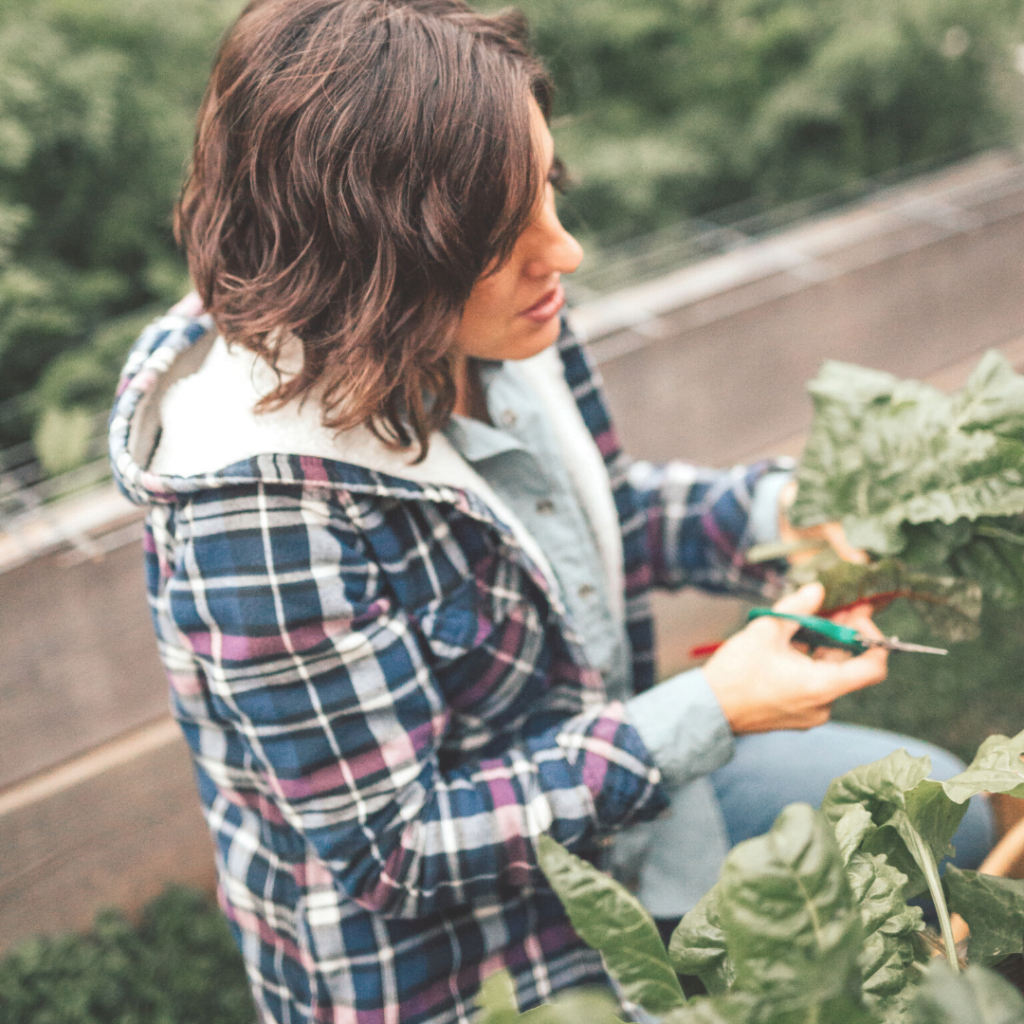 4. Productive
Sow Swiss Chard seed in early spring, and that same Swiss Chard will produce all spring, summer, and into the fall. I've even had some Swiss Chard plants overwinter without any protection. I'm in zone 7a.
5. Versatile
Eat the leaves raw or cooked. Eat the stems cooked. Dehydrate leaves or stems for future use. Blanch and freeze leaves for future use. See my list below for more ideas…
6. Beautiful
Last but not least, Swiss Chard is just beautiful. I've grown Bright Lights and Five Color Silverbeet, and I love them both. The brightly colored stems in shades of pinks, yellows, and whites bring beauty to the garden and to the table.
11 ways to use Swiss Chard
I absolutely love the versatility of Swiss Chard. In fact, as much as I love lettuce and a variety of greens, if I had to choose just one leafy green vegetable to grow for the rest of my life, it would be–you guessed it: Swiss Chard.
Here are 11 ways to use Swiss Chard:
Salad: eat the leaves raw in a salad.
Sandwich: use the raw leaves in a sandwich, just like lettuce.
Wrap: use large, raw leaves as a sandwich wrap.
Soup: add chopped leaves and chopped stems to soups.
Saute: saute leaves the same way you'd saute spinach or kale. This is my favorite recipe for chard (or kale).
Eggs: chop the leaves and add to scrambled eggs, omelets, or quiche.
Breakfast taco: fill your wrap of choice with scrambled eggs, shredded chard leaves, and favorite toppings.
Roast: chop and roast the stems with oil, salt, and pepper.
Dehydrate: dry the leaves and save for future use in soups or eggs, etc. Dry chopped stems for future soups.
Freeze: blanch and freeze the leaves for future use in soups, eggs, or even a saute.
Ferment: chop and ferment stems for adding probiotics and enzymes to your diet.
How do you feel about Swiss Chard? Have you ever tried to grow it?
12 NOURISHING GLUTEN-FREE SOUP RECIPES
Simplify your dinner prep with these tasty, nourishing soups!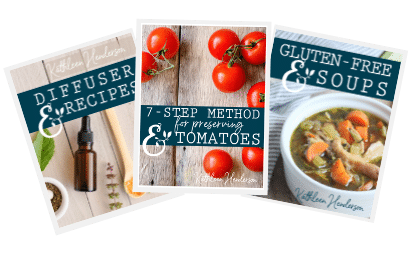 Sign up NOW for my best tips delivered weekly to your inbox!
You'll also get instant access to my library of free ebooks and resources.